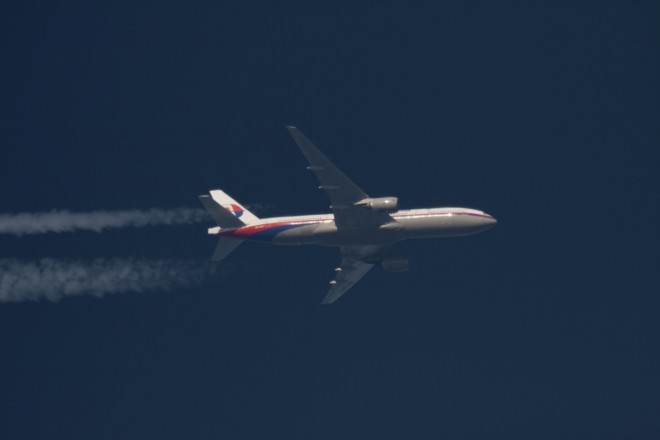 A Malaysia Airlines plane was forced to make an emergency landing after its landing gear malfunctioned.
Heading for Bangalore in India with 166 passengers on board, Flight MH192 took off from Kuala Lumpur as scheduled, but reported a mechanical failure soon after.
The plane was turned around and brought back in to land at Kuala Lumpur airport.
The airline said was working with the Airport Fire Rescue Services in anticipation of the landing.
Malaysian Airlines issued a message on social media saying flight MH192 was expected to make an emergency landing at the city's international airport.
In a second statement they confirmed the safe arrival of the flights saying: "Malaysia Airlines flight MH192 that made an air turn back towards KLIA has landed safely at 1:56am."
Defence Minister and Acting Transport Minister Hishammuddin Hussein said in a tweet: 'All landed safely - going there now!!'
The reports of the flights technical malfunction came as search teams continue to scour the Indian Ocean near Australia for any debris from the missing Malaysian Airlines Boeing 777.
Flight MH370, bound from Kuala Lumpur to Beijing in China, disappeared in unexplained circumstances with 239 on board.
Despite a multinational search effort, no trace of the plane's wreckage has yet been found. Hussein has said the Malaysian government will continue their search for the plane.