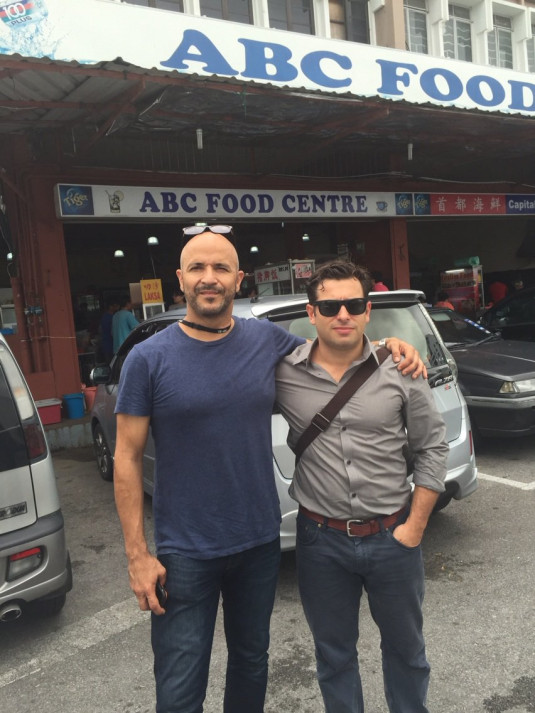 Australia's ABC journalists Linton Besser and Louie Eroglu have flown out of Kuching, the capital of Sarawak in east Malaysia after police dropped plans to charge them for failing to comply with police orders after they broke through security line to try and question Prime Minister Najib Razak. Sarawak police said the duo will be deported instead.
According to ABC News, Albert Tang, the lawyer representing Besser and Eroglu was told by Malaysia police on 14 March night that they should be present in court to be charged. He was told that the Attorney-General Mohamed Apandi Ali himself had made the decision to charge the duo.
"I suppose this is being regarded as a high-profile case, that is why the Attorney-General himself is making the decision," Tang told ABC News. The duo were accused of crossing a security line and failing to comply with police orders to remain behind the line, claims which both journalists deny.
They were expected to have been charged under Section 186 of the Penal Code which pertains to the obstruction of public servants in the discharge of their duties. They would have faced up to two years jail, or fined both up to RM10,000 (£1,700, $2,425) if found guilty.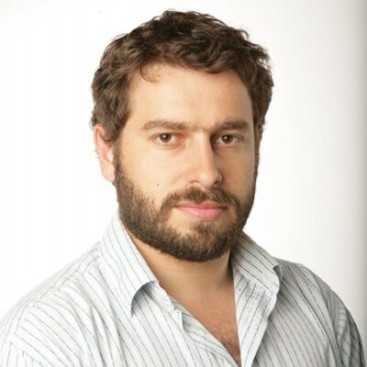 A statement from Sarawak police confirmed that the duo faced deportation and not any criminal charges. No reasons were given for the change of heart.
Sarawak police said that investigation papers were submitted to the Deputy Public Prosecutor on 14 March. However, the following day, police received instructions from the prosecutors that no charges will be filed against the two. "Instead they will be deported from the country in pursuant with Section 18 (3)(h) of the Immigration Act 1959/63," the statement from Sarawak CID chief Senior Assistant Commissioner Dev Kumar said.
The pair however were happy to be let off and are now out of the country. They have landed in Singapore, according to ABC's South East correspondent Adam Harvey.
ABC News Director Gaven Morris told staff on 15 March: "I'm very glad and relieved to be able to confirm that our colleagues Linton Besser and Louie Eroglu are now on a plane out of Malaysia. It was a rollercoaster night, with the Malaysian police first informing Louie and Linton they would be charged this morning, then a few hours later reversing that and telling them that they would be allowed to leave the country."
"Linton and Louie are continuing their work, investigating the story they are working on for Four Corners. We look forward to seeking their full report in coming weeks. They will be home later this week,"
Morris continued: "The ABC stands behind our journalists. They did nothing wrong in Kuching. They were doing journalism. This incident has demonstrated again why it is vital to defend media freedom, including the right to question authority."
Najib was visiting a mosque in Kuching when he was approached by the pair who were trying to ask him about the corruption scandal surrounding him and state fund 1Malaysia Development Berhad. Police said in a statement following their detention that they had crossed a "security line and aggressively tried to approach the prime minister."