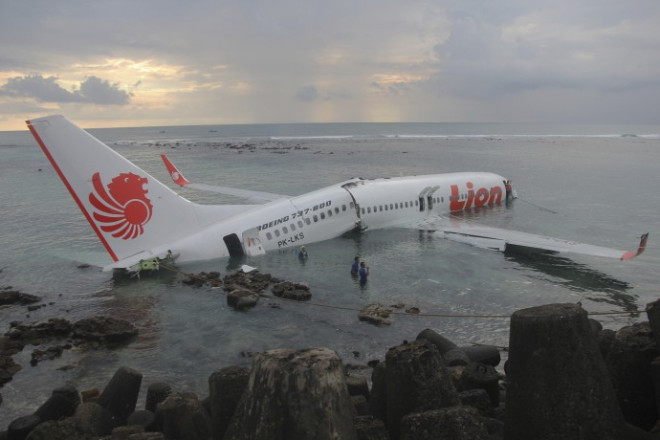 Aviation safety is of growing concern since the disappearance of Malaysia Airlines Flight 370.
While European aviation standards are among the best in the world, some airlines still operate below the standards essential for safe travel. The European Commission - along with member state aviation safety authorities - have banned or restricted 297 companies from entering EU airspace.
In December, the European Commission updated the list to include all Nepalese carriers, after several aircraft crashed in 2004 and 2005, killing hundreds of European travellers.
Siim Kallas, the commission vice-president for transport, said: "The safety situation in Nepal does not leave us any other choice than to put all of its carriers on the EU air safety list. We do hope that this ban will help the aviation authorities to improve aviation safety."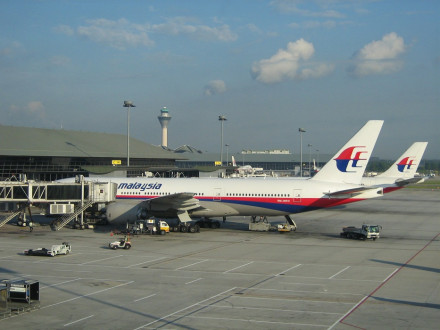 In 2012, there were over 210,000 visitors to Indonesia. Tourists from the UK, France and Germany make up the largest sources of European visitors.
While the country remains a popular destination, it is less well known that the majority of Indonesian airlines are prohibited from flying within Europe.
Lion Air, one of the country's largest budget airlines, has made headlines with a series of crashes and controversies. In 2012, four Lion Air pilots were arrested on drugs charges, with one testing positive for crystal meth just hours before he was due to fly.
In August 2013, one of the airline's Boeing 737-800s - a new aircraft acquired by the company - overshot the runway and split in two when it crashed into the sea. All passengers and crew survived.
Garuda, Indonesia's national carrier, finally had its ban lifted in 2009. According to Australian aviation experts, the airline has one of the worst safety records among the world's national carriers - with various major accidents since 1950. In March 2007, Flight 200 crashed in Yogyakarta because of pilot error, killing 22 people.
Adam Air, a former low-cost carrier, was shut down by the Indonesian government in 2008 after a series of incidents. In 2007, Flight 574 crashed in the Makassar Strait, killing all 102 passengers aboard the Boeing 737.
A number of African airlinesare also banned from travelling within the EU. All airlines from the Republic of Congo, the Democratic Republic of the Congo, Gabon, Liberia, Mozambique, Sudan and Zambia are banned, including the individual carriers Blue Wing Airlines of Suriname and Meridian Airways from Ghana.
Airlines within Kazakhstan, with the exception of the national carrier Air Astana which operates under restrictions, are also all banned. In 1996, Air Kazakhstan Flight 1907, a Soviet-built Ilyushin Il-76, collided over New Delhi with a Saudi Arabian Airlines Boeing 747.
The Charkhi Dadri midair collision was one of the deadliest disasters in aviation history, killing 349 people. The investigation revealed the Kazakhstani pilots had descended from their assigned altitude because of poor training and insufficient English-language skills and flew on to the flight path of the Saudi jet.