Malaysian Airlines MH17: Pictures of the Ten British Victims who Died on the Plane
Distraught loved ones and colleagues pay tribute to the ten Britons who lost their lives on board the Malaysian Airlines flight MH17.
John Allen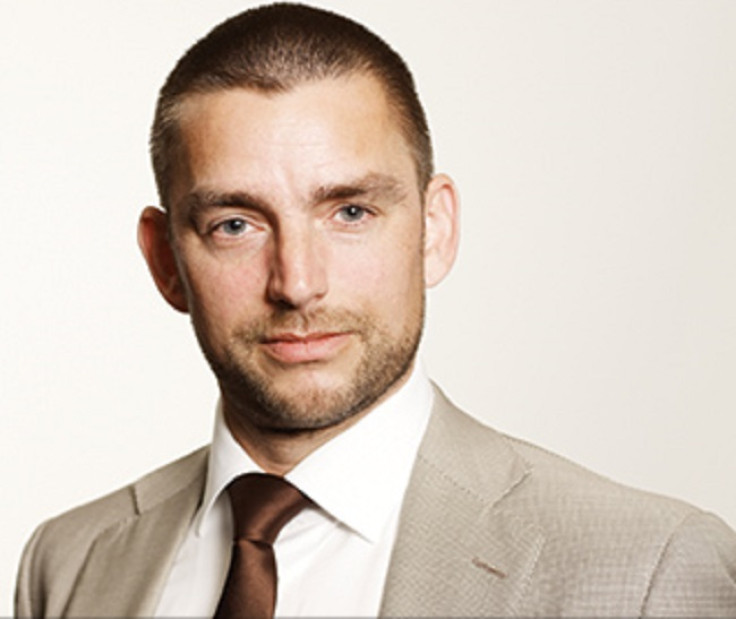 John Allen, 44, a lawyer, his Dutch wife, a primary school teacher, Sandra Allen, their three sons, Chris, Ian, and Julian all died when pro-Russian rebels shot down the Malaysian passenger plane on Thursday July 17th. John worked at NautaDutilh for 18 years and became a partner in 2007. He was one of the very few lawyers to appear in Who's Who Legal (patent law) and in the Intellectual Asset Management Patent 1000: The World's Leading Patent Practioners.
The firm released a statement which read: "We were shocked to learn that our much-loved colleague John Allen, his wife Sandra and their sons Christopher, Julian and Ian were on board the Malaysia Airlines flight on route to Kuala Lumpur that crashed in the Ukraine on July 17. Our thoughts are with John's family and his friends in and outside the office.
Richard Mayne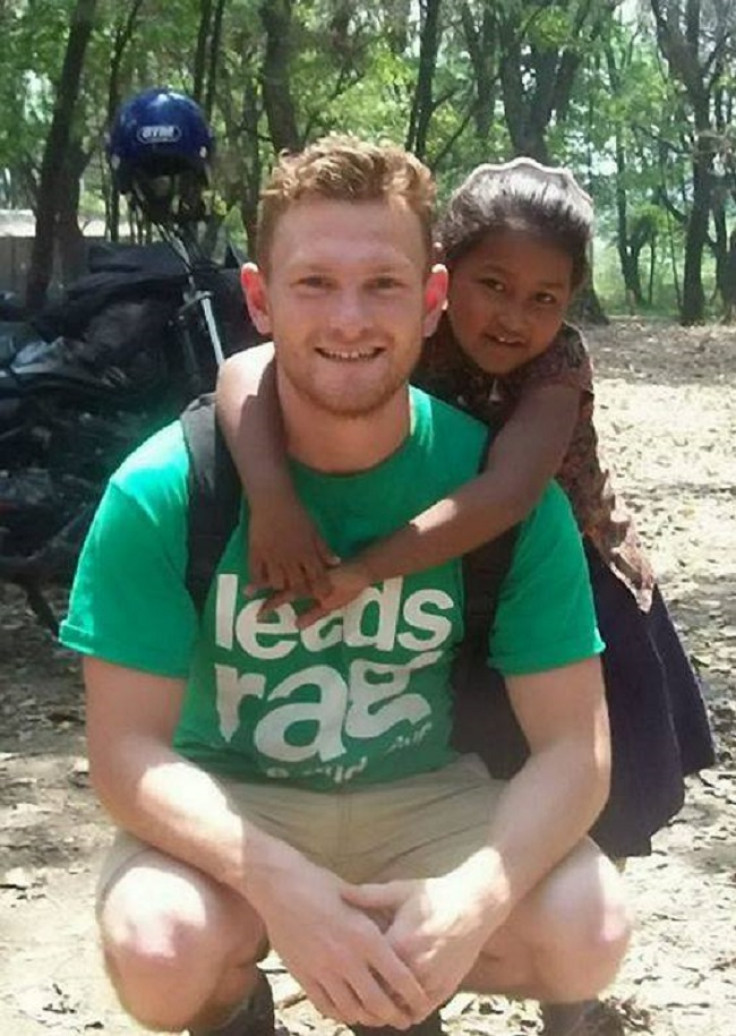 Richard Mayne, 20, who was a maths and finance undergraduate at the University of Leeds, had been on his way to Perth in Australia and had chosen flight MH17 especially because he was diabetic and needed a stopover. He was also a keen rugby player and had recently raised more than £1,000 for charity.
His distraught father, Simon, told the Daily Mail this week he had little doubt the Russian President was behind the loss of 298 lives. "If Putin wanted to speak out he would do so, he would sort them (the rebels) out.
"Everyone knows that what is going on out there is Russian sponsored. This is a man who rides bare-chested on a horse because he thinks people will admire him, but he's murdered my son, essentially."
Glenn Thomas
The World Health Organisation (WHO) has paid tribute to colleague Glenn Thomas who is one of nine Britons to have died onboard Malaysia Airlines flight MH17 on Thursday.
Glenn Thomas, 49, a former BBC producer was a media relations coordinator at the World Health Organisation in Geneva. He was of the many passengers flying to an Aids conference in Melbourne. His twin sister Tracey Withers was planning a party for their birthday in September. His loss had left her "crying in limbo" and "totally torn up". In a statement, WHO said"Glenn will be remembered for his ready laugh and his passion for public health.
"He will be greatly missed by those who had the opportunity to know him and work with him. He leaves behind his partner Claudio and his twin sister, Tracey. Our deepest condolences go to his family, friends and colleagues at this time."
Ben Pocock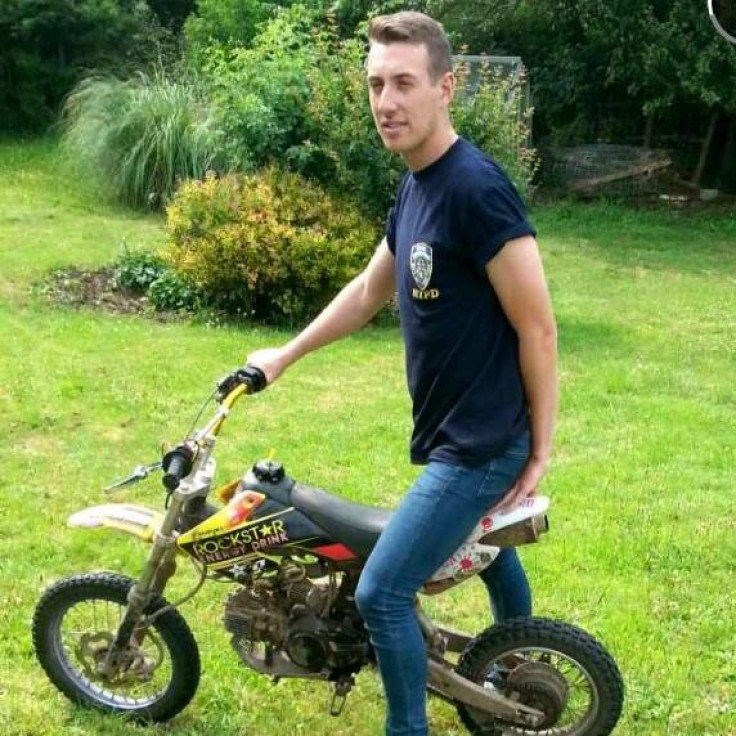 Ben Pocock, 20, from Bristol was a student at the University of Loughborough student who was travelling to Perth, Australia, to begin six months of study as part of his international business management degree at the University of Western Australia.
In a statement released by his family through the Press Association, it read: "The family is devastated to confirm the loss of their son, Ben Pocock.
"Ben was excited to be travelling to Perth, Australia, to commence six months of study at the University of Western Australia as part of his international business management degree at Loughborough University. He was a gifted academic, talented athlete but more importantly a warm, caring, fun-loving son and brother who had an extremely bright future ahead of him.
"Ben is going to be terribly missed not only by his family but by the wider Keynsham community where he made so many long-lasting friends."
Newcastle United Fans Liam Sweeney and John Alder
Dedicated Magpie fans Liam Sweeney and John Alder, from Newcastle, were travelling on MH17 via Malaysia to watch their beloved team take on Sydney FC and Wellington Phonenix in the Football United Tour of New Zealand. John Alder, known to fans as John 'The Undertaker', is believed to be in his sixties, and was well-known among fans as he always wore a suit to the game. He accompanied Sweeney on the doomed flight. Paying tribute his brother Mark, 25, said: "He was a top bloke, the best brother, son and grandson, and he will be missed greatly." Newcastle United Managing Director Lee Charnley said: "The loss of John and Liam is truly devastating news. Both men were dedicated supporters of our Club and were known to thousands of fans and staff alike."
Andrew Hoare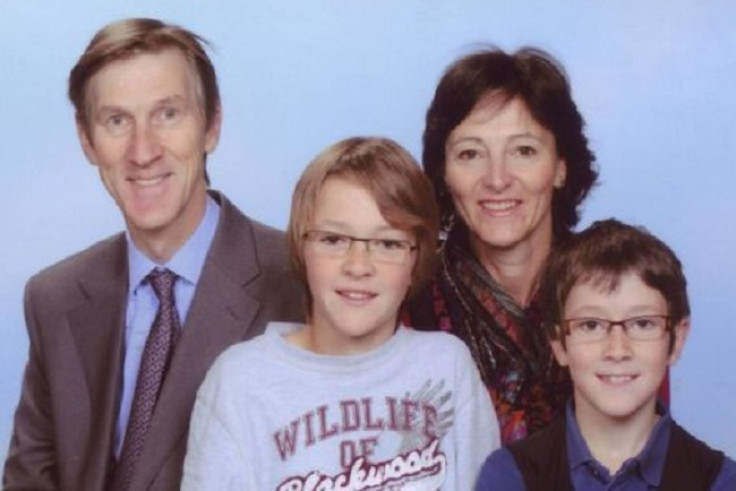 Andrew Hoare, 59, from Somerset, died aboard the doomed flight along with his Dutch wife Estella and their two children, Jasper, 15, and Friso, 12. The family were travelling to Malaysia for a holiday when the airline was shot down in eastern Ukraine. His family paid tribute by saying: "Andrew was born and bred in Somerset and was a greatly loved member of a large family. He was a warm, funny and wonderful man whose smile and character lit up a room.
"Estella was beautiful, intelligent, spoke five languages fluently and had a very infectious laugh. Jasper had a brilliant young mind and Friso was a talented musician and peacemaker. They made frequent visits to both the Netherlands and England to keep in touch with all branches of the family and friends.
"Family was everything to them and they will all be terribly missed."
Robert Ayley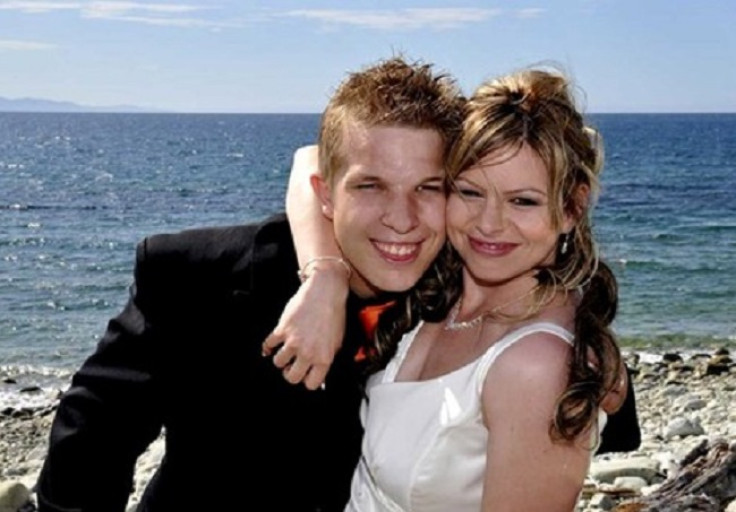 Robert Ayley, 27, from Guildford, was a Rottweiler breeder who was flying from Amsterdam on his way back home to New Zealand where he had long-term residency and lived with his wife Sharlene and two young sons, Seth, 4, and Taylor, 2, His wife said: "it was his dream to bring the best of Europe blood lines into his breeding programme in New Zealand".
Paying tribute to her husband she said: "Rob was our everything. We adored him and there was no one else like him. He touched so many hearts and lives. We are grateful to have him in our hearts forever." His family also released a statement by saying: ''He found in his boys two little people he could love, understand and trust. When they cried they were sad, when they laughed they were happy and when they hugged it was because they loved him."
Cameron Daniel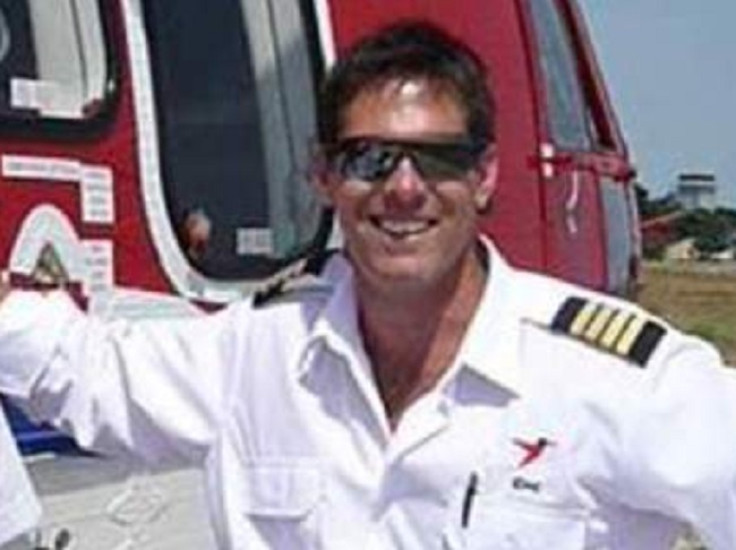 Cameron Dalziel, 43, from Umhlanga Rocks, South Africa, who travelled on the MH17 flight using his British passport, was a former helicopter rescue pilot for CHC Helicopters and had been sent for training in the Netherlands. He was on his way home to Malaysia where he had recently settled with his wife, Reine and sons, Sheldon, 14, and Cruz, 4. Dalziel's brother-in-law Shane Hattingh said Dalziel was a pilot with two decades of experience. He said: "He's survived (helicopter) crashes and to die in a fixed-wing craft, it's a cruel joke."
His long-time friend and co-pilot Chris Berlyn told Beeld. "He lived every day as if it was his last. Any pilot accepts that he might die in a plane crash, but to be shot down by terrorists fills one with anger."
Stephen Anderson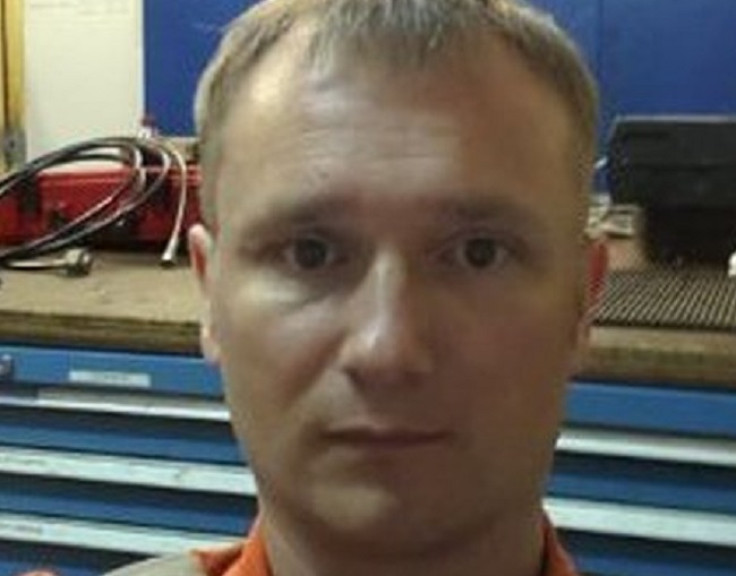 Stephen Anderson, 44, from Scotland was named as one of the crash victims. He was flying to his home in Penang, Malaysia where he lived with his wife Joanna, 37, and worked as a drilling technician for Maersk Drilling. He previously spent 23 years in the RAF which included working as a rescue and search coordinator at RAF Lossiemouth in Moray.
His brother Kevin, told the Sunday Mail following the news of his death: "It's not really sunk in yet. It's one of those things you think will never happen to you but it has. Who knows what answers we will get. Whether we will ever know the exact detail remains to be seen. I think it's whether we can get him back here – that's the key for us now." He leaves behind daughter Jordan from a previous marriage.
A Maersk spokesman said: "Our thoughts go out to Stephen Anderson's family and his colleagues on-board Maersk Deliverer, and we will make every effort possible to support and assist family and colleagues. "Stephen and his wife Joanna were together for 15 years and the whole family spent last Christmas together. Stephen has left behind a beautiful daughter and a loving family."
© Copyright IBTimes 2023. All rights reserved.