Malaysian Airlines Plane Feared Crashed: Jets and Ships Deployed in Multi-Nation Search over South China Sea to Confirm Mishap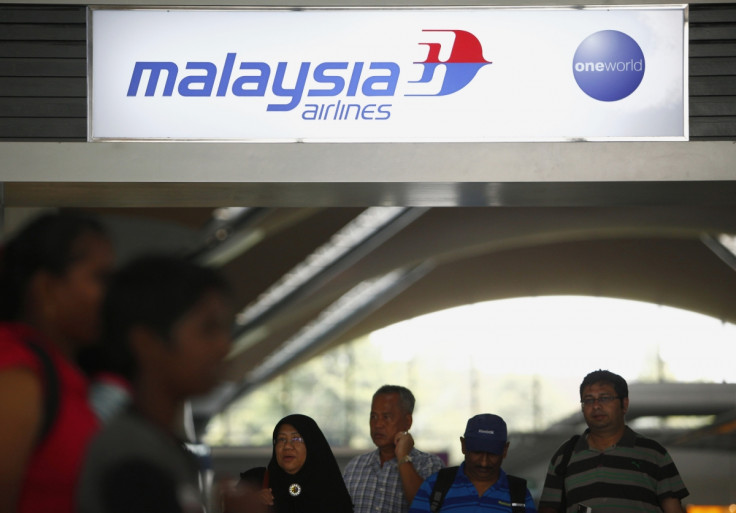 The mysterious disappearance of a Beijing-bound Malaysia Airlines (MAS) plane, which took off from Kuala Lumpur and lost radio contact hours later, has triggered wider southeast Asian emergency operations with nations in the region scrambling jets and ships over South China Sea to find the whereabouts of the aircraft.
Maritime forces from Malaysia, Vietnam, China and the Philippines are taking part in one of the largest search and rescue missions of its kind.
The Vietnamese navy had earlier said the Boeing 777 passenger jet, with 239 people on board, had crashed in the waters between Vietnam and Malaysia. However, a top navy official later said it was only a possibility and there was no confirmation of the crash as yet.
Local media from Vietnam, however, went on to report that the wreckage of the crashed aircraft was sighted and the Malaysian authorities were combing the region.
The airline has maintained the jet was still missing as there was no way to corroborate evidence on the crash.
Malaysian officials have said they were working with their Vietnamese counterparts to establish the specifics of the incident. Malaysia has dispatched two helicopters, four vessels and a jet in the area as part of its measures.
Beijing has already deployed two maritime rescue ships to the South China Sea, with other jets and ships remaining as back-up.
The Philippines said they are sending three naval patrol boats and a surveillance jet to aid the rescue efforts.
It has been 12 hours since contact was lost with the plane and its whereabouts are unknown since then.
"The plane lost contact near Ca Mau province airspace as it was preparing to transfer to Ho Chi Minh City air traffic control," said Vietnamese government website.
In its latest release in the series of press statements, the airlines said: "We are still trying to locate the current location of the flight based on the last known position of the aircraft. We are working with the International search and rescue teams in trying to locate the aircraft. So far, we have not received any emergency signals or distress messages from MH370. We are working with authorities and assure that all sources are deployed to assist with the search and rescue mission."
The airlines had earlier ruled out technical glitches or shortage of fuel in the Boeing 777, regarded as one of the safest aircraft. The MAS had said the flight had enough fuel to travel up to Beijing, its original destination, and beyond.
.and ships
© Copyright IBTimes 2023. All rights reserved.