Royal family friend reveals if Zara Phillips will return to Team GB and why polo isn't Olympic sport
Royal Salute polo ambassador Malcolm Borwick spoke to IBTimes UK about the changing face of polo
It is every sportsman's dream to represent their nation in the Olympics. Royal Salute polo ambassador Malcolm Borwick speaks about his desire to be part of Team GB and why polo – the sport of kings – will never see those interlocking five rings again.
The close friend of the royals – who most recently played with Prince Harry during the Sentebale Royal Salute Polo Cup 2016 in Florida – has enjoyed a 20-year career in the equine game.
The highly skilful, fast-paced sport is played professionally in 16 countries and is thought to have originated in Iran (Persia) from the 6<sup>th century BC to the 1<sup>st century AD. Persian Emperor Shapur II learned to play it when he was seven years old in 316 AD. 1936 was the last time it contested at the Olympic Games, and it has since been regarded as a hobby for the upper classes or "elite".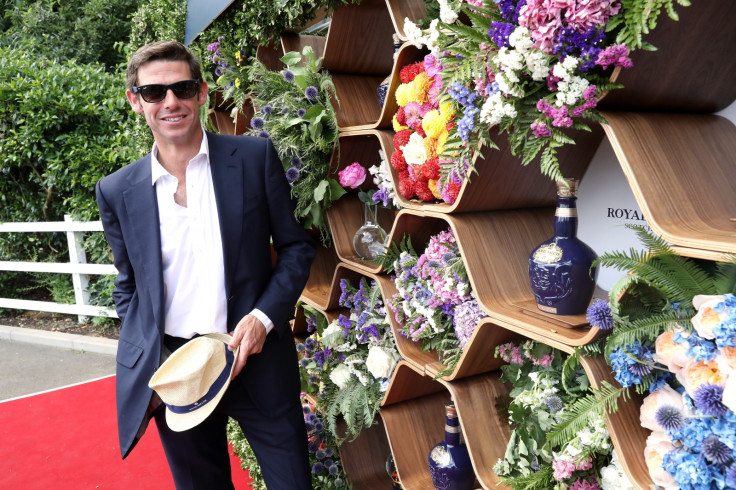 Borwick spoke about the evolution of polo to IBTimes UK at the Royal Salute Coronation Cup 2016, held at the prestigious Guards Polo Club in Windsor.
Prince Philip and Bond Girl Naomie Harris were among a legion of famous guests at the event, where the walkway into the club was festooned with a botanical display – created by florist to the Royal Palaces Simon Lycett and "nose" Barnabé Fillion – that felt like the pathway to a Midsummer Night's Dream. Whoever thought polo was a rich man's game, eh?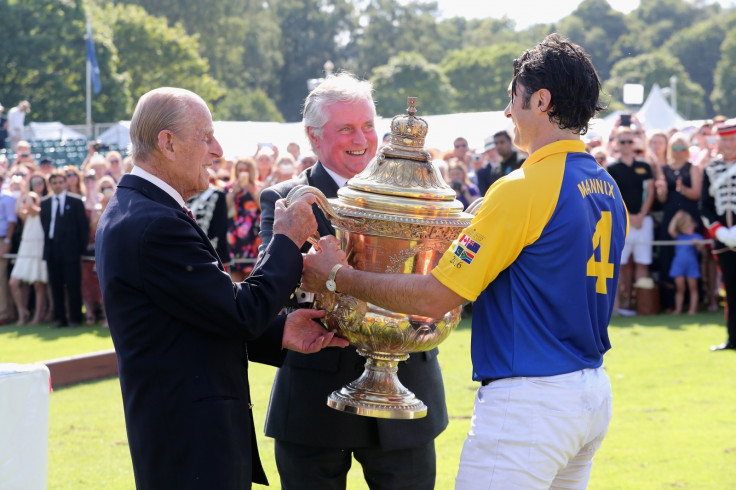 He said: "Like all sports events it's been through changes and transitional periods of time. The Coronation Cup was at its peak when I was playing for the England team in 2009-2011 – there were 25,000 people watching the game, it was an amazing sporting event then – I think it reached its zenith."
On whether is he is looking forward to the 2016 Olympics, held in Rio de Janeiro, Brazil, he remarked: "I am very much look forward to the Olympics.
"I'm a huge sports fan. Polo was an Olympic sport in 1936 and I would have loved to have been able to represent in the Olympics.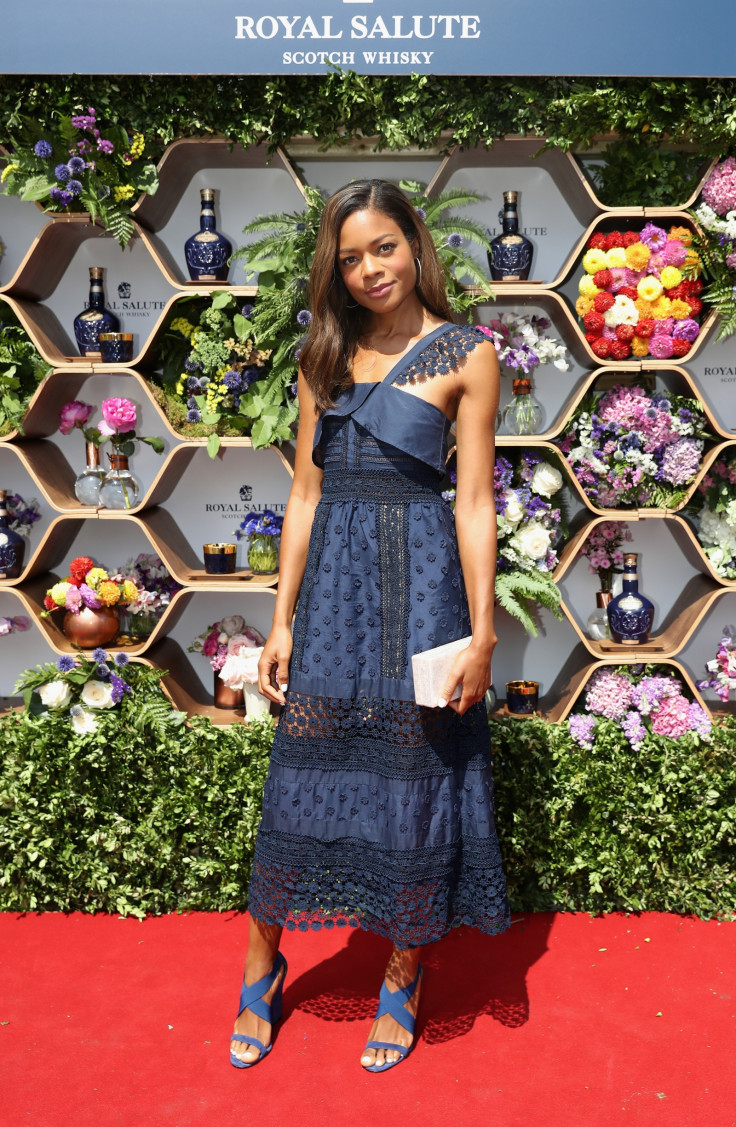 "I think that has to be the summit of most people's sporting aspirations – to walk out with the best athletes of their generation. So yes, I'm very excited, and I have great belief that we'll do very well," he continued.
Borwick, who works with Royal Salute – the rarest whisky blend in the world – with sponsoring polo events to reach a wider audience, believes that polo will never be an Olympic sport again.
But why? It's all down to numbers, apparently. He explained: "It isn't an Olympic sport now because of the logistics.
"The logistics of having – even if it is just 10 teams competing that have qualified for the Olympics – that's 40 players with six horses per player.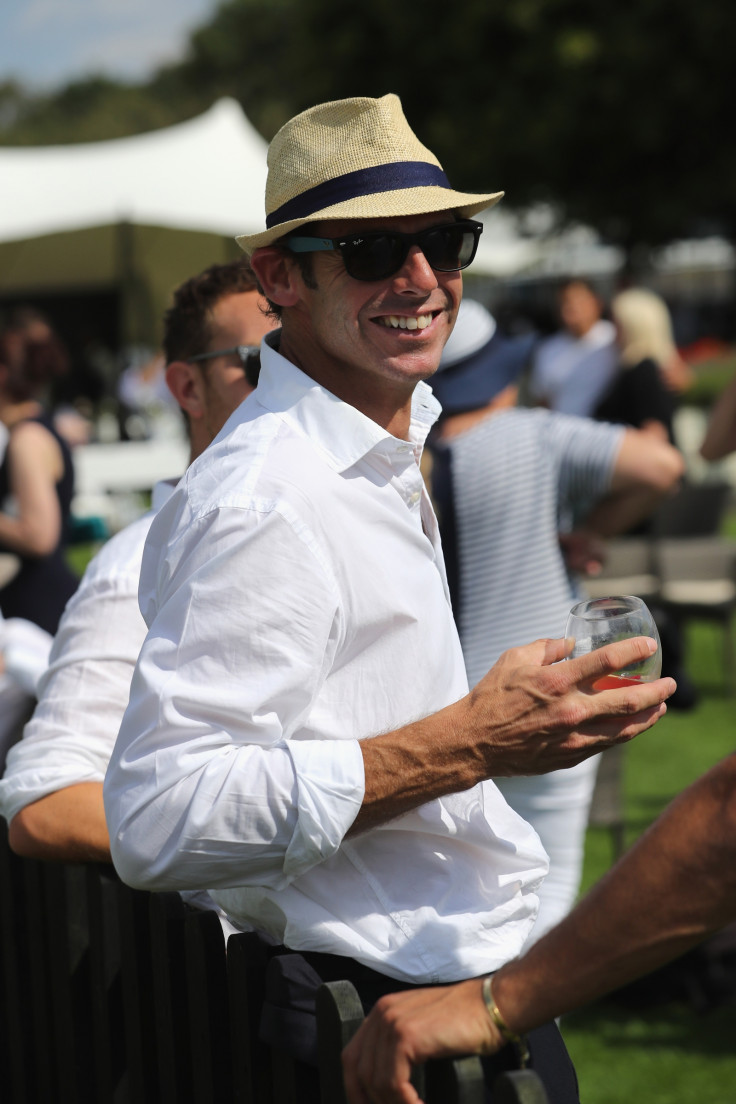 "You are already in to numbers of horses that make it logistically impossible. And the IOC is reducing sports at the Olympics, so I don't think it will ever be an Olympic sport again, sadly," he continued.
Borwick also said that he supported equestrian events "enormously" in the 2012 Olympics when the Queen's granddaughter, Zara Phillips, won a silver medal in Team GB. Her father, Mark Phillips, is his godfather.
On whether Phillips is disappointed about not competing in this year's games, he said: "I think any athlete that puts themselves up for selection and doesn't get selected will be disappointed, but with equine sports it is more to do with the relationship and the partnership you have with your horses at that time.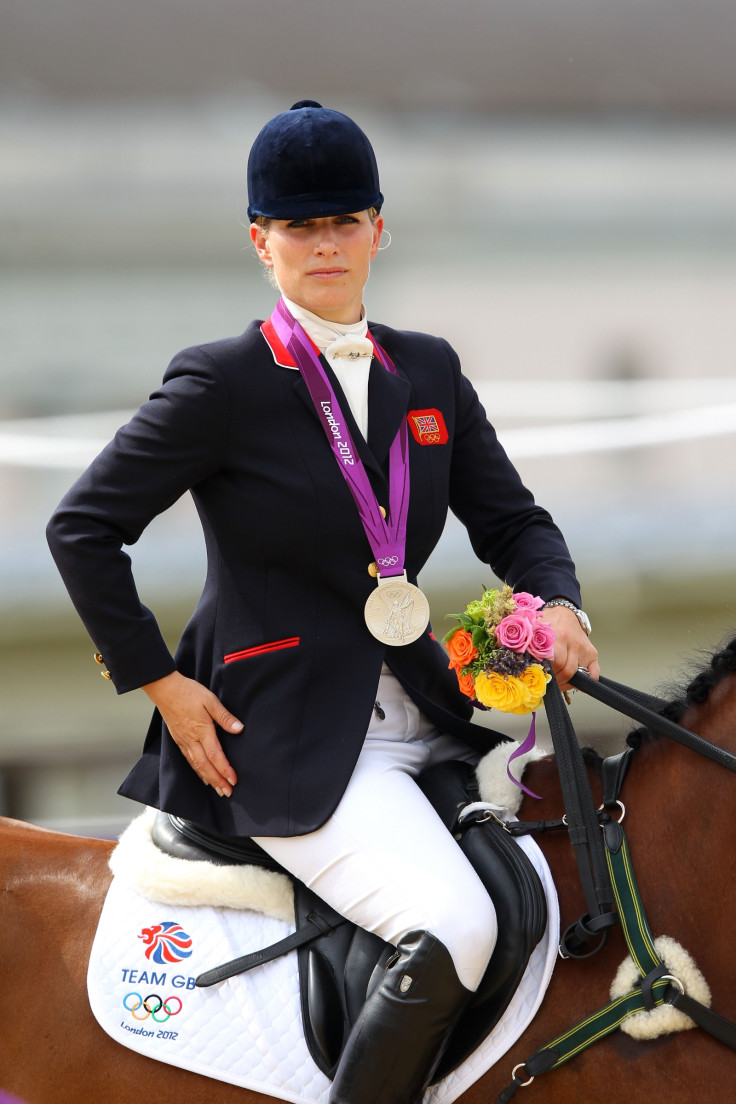 "They are very realistic that sometimes that partnership clicks at the right time and sometimes it doesn't.
Will the daughter of Princess Anne take part in future Olympics? From the tone of his voice, he is almost certain she will. He continued: "I'm sure she'll take part in future. Like any competitive athlete she would wish to carry on for sure."
Inevitably, Borwick admits that polo is an elitist game in people's minds – describing it himself as an "affluent sport". What he aims to do with his Royal Salute events in the city such as Polo in the Park in London is "try and bring polo to a new audience".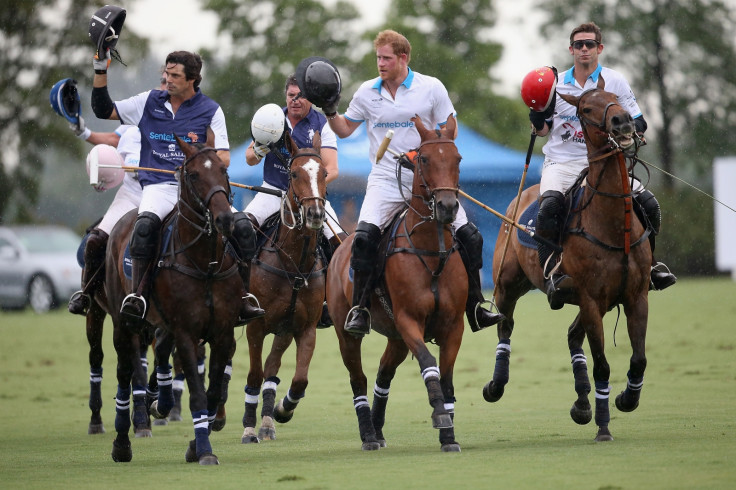 But playing with his good pal Prince Harry is always a bonus. He said: "We are very lucky in that our partnership with Royal Salute and the Sentebale cup that I get to play in that game with Prince Harry in the Sentebale team.
"A very significant part of Royal Salute's sponsorship is their philanthropic marketing. They believe that associating themselves and participating and actively helping such an underprivileged amount of people in Lesotho is a great reflection of the brand's ethos."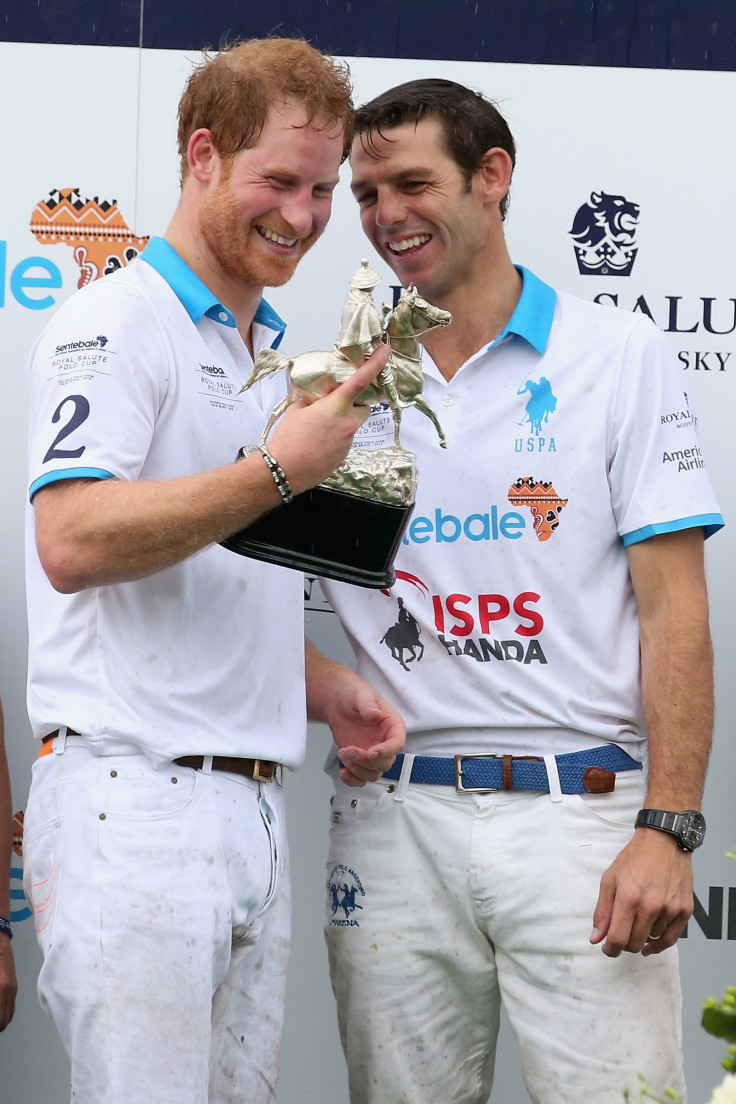 © Copyright IBTimes 2023. All rights reserved.