'Mama, you b****': Potty-mouthed doll shocks mum who gifted it to her 7-year-old daughter
The toy company, Toys R Us, is yet to respond to the complaints.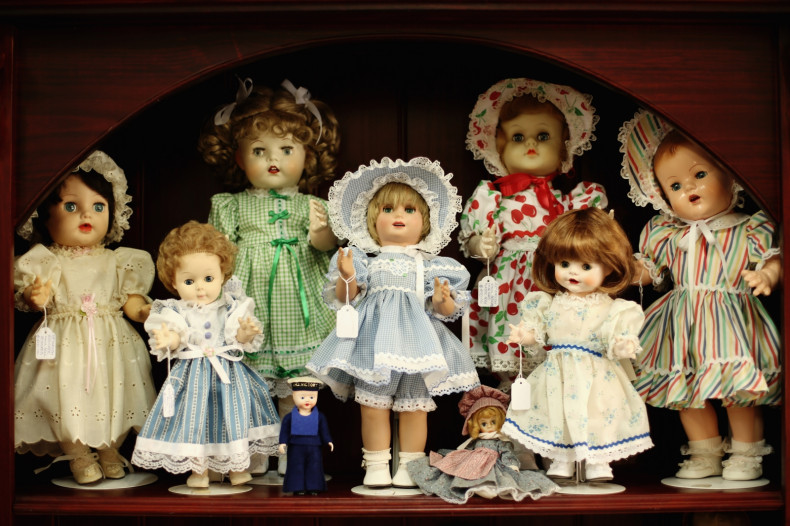 A mum in Kent was shocked to learn that the doll she bought for her daughter is not as innocent as she thought and has quite a foul mouth.
Sara Martin's 7-year-old daughter, Abbie, had given her Christmas money to her mother to buy a baby doll from Toys R Us. However, to their shock, the cute-looking My Little Baby Born Walks doll started using swear words as soon as it was switched on for the first time.
"My daughter had some money for Christmas and we went to Toys R Us in Tunbridge Wells. She was excited because she has some other toys of the same brand and she wanted a Baby Born doll to complete the set," she told Kent Online and claimed that the toy says words that sound like "b****."
The mother claims that the toy started using foul language as soon as they inserted the batteries into it.
"We drove home and put some batteries in her and Abbie started playing with it. You have to move her right arm for her to talk and we heard what she said. We had to have a couple of listens at first and then we realised she was saying "mama, mama, you b****h'."
Sara has since taken away the doll from her daughter, who she claims is very upset. "Abbie is quite upset. She spent her Christmas money on that doll and now I have taken it away," she said.
However, this is not the only case of parents complaining about the potty-mouth doll. The 30-year-old Siobhan Fox and her husband Daniel bought a similar toy from the same brand as a Christmas present for their young daughter. However, they were shocked to hear the doll using expletives. "My daughter is two-and-a-half-years-old, she wanted it because her friend has one, it was on the top of her list," the mum of the toddler girl told Sun.
"My husband got it out for her and put the batteries in - I was not in the room. My daughter had it off my husband and it just caught his ear. It's meant to say 'mama, dada' - it's totally not. He called me in and said 'look what do you think to this', I got it straight away."
Toys r Us is yet to respond to the complaints.