Man accused of raping Uzbekistan woman in Delhi arrested
Jagjeet Singh allegedly kept the woman captive in a flat and raped her.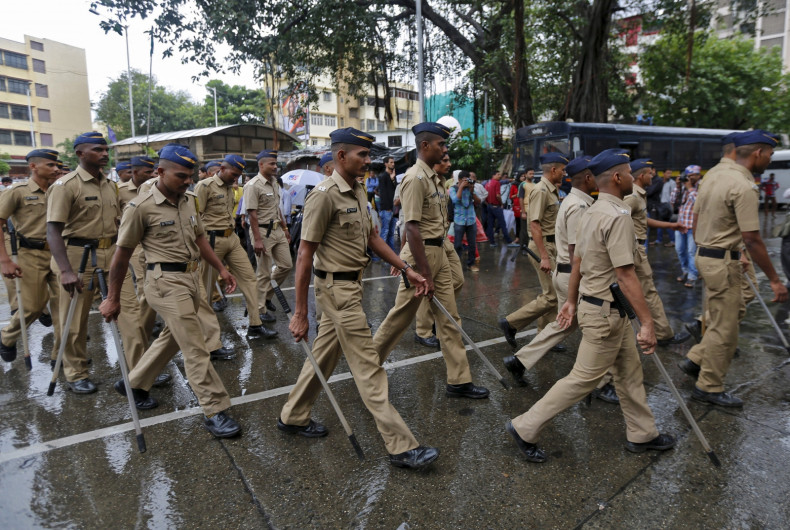 A man who allegedly lured a woman from Uzbekistan to Indian capital Delhi and raped her has been arrested. The accused has been on the run since March, police said on Wednesday (21 June).
The search for Jagjeet Singh (34) began after the woman registered a case against him at a Delhi police station.
The 26-year-old woman told police that Singh had met her on a social networking site through a common friend and that he had lured her to Delhi on the pretext of getting her a job.
He helped her settle down in a flat in South Delhi, where he allegedly kept her captive for more than six months and raped her. Singh apparently identified himself as Sonu to the woman.
"The woman's complaint stated that the man forced himself upon her at her residence", a senior Delhi police officer said. He is also said to have threatened her with dire consequences if she disclosed the rape. "However, with the help of her friends, the woman approached the police and got an FIR registered in Mehrauli police station," the police officer added.
Singh is also accused of seizing her passport and forcing her into prostitution.
"The accused was arrested from Matunga area of Mumbai on 16 June," Delhi's additional deputy commissioner of police Chinmoy Biswal said.
Singh, who is in judicial custody, was arrested with the help of technical surveillance records. He told police that he befriended the woman through a common friend who is also an Uzbek national.