Man arrested after spending the night on top of House of Commons
23-year-old arrested on suspicion of criminal damage and trespassing, after climbing on top of the House of Commons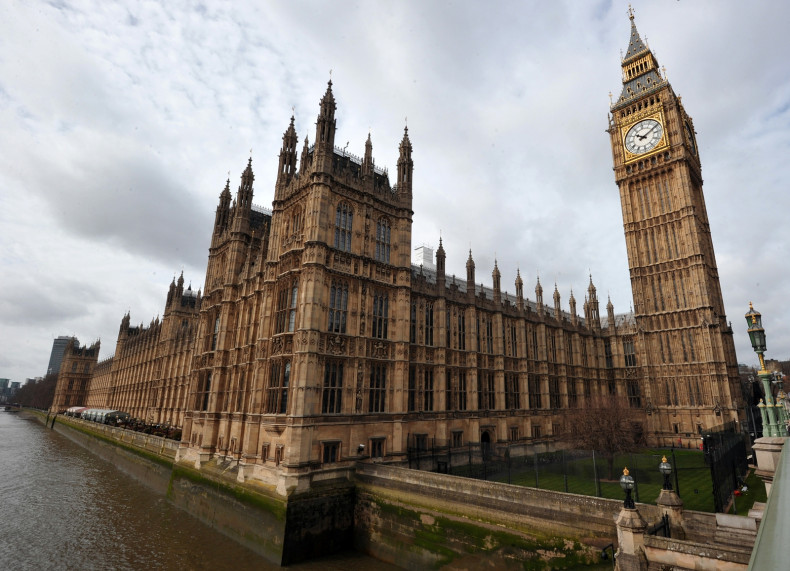 A 23-year-old man who climbed on top of the Houses of Parliament has been arrested on suspicion of criminal damage and trespassing.
Emergency services were called to the scene after the man was spotted on the roof of the House of Commons shortly after 9pm Saturday (7 March).
The man spent several hours on the roof before being arrested at 5am on Sunday and taken to a police station in central London.
A spokesman for Scotland Yard said: "At this stage it is too early to ascertain the reason as to why the man was trespassing on the roof."
Several thousand people gathered outside Parliament for a climate change demonstration earlier on Saturday, but it remains unclear whether the latest incident was linked to the demonstration.
Scotland Yard said police negotiators had been sent to the scene, as well as crew from the fire brigade and ambulance services.
An earlier announcement by Scotland Yard stated: "At 9.15pm officers were made aware of a man trespassing on the roof at the Palace of Westminster."
According to the BBC, police had been trying to talk to the man, who had been pacing up and down on the roof, before his arrest.
The Houses of Parliament has been scaled by protesters in the past.
In 2009, dozens of Greenpeace protesters climbed on to the roof to call for action on climate change and unfurled banners which read: "Change the politics, save the climate."