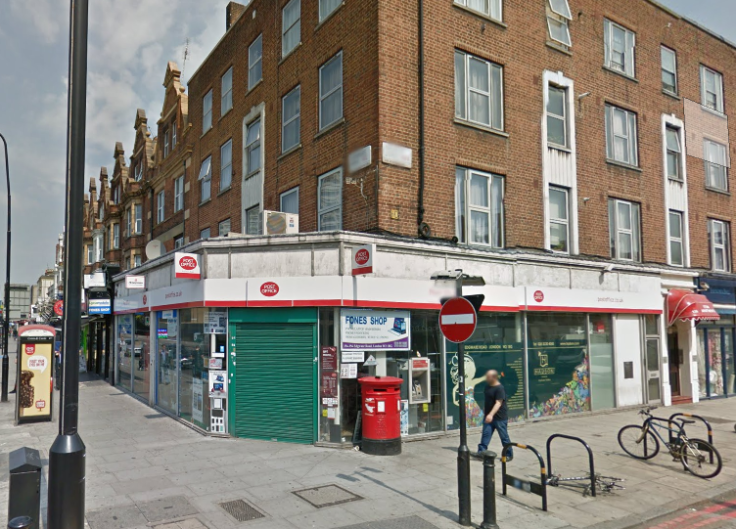 Police are searching for a man who brutally attacked a 63-year-old with a glass bottle and a belt in a row over a shopping bag.
The incident took place at a branch of the Post Office on London's Edgware Road when the man returned to the store to pick up a bag he had left behind, only to find another man holding it.
An argument flared up and the attacker, thought to be aged between 35 and 45, hit the victim across the face with a glass bottle.
He then left the store, carrying the bag and was pursued by the victim.
Police said the man, described as a black and 6ft tall, then took off his belt and beat the victim with it.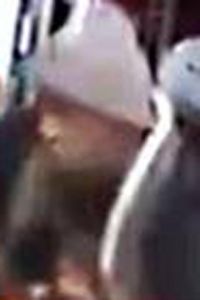 Officers said the shopper was "traumatised" by the assault and was left with multiple fractures in his eye socket and numerous cuts and bruises.
Police have released an image of a man who they would like to speak to in connection with the attack – which happened just after 5pm on 5 December 2016.
A Metropolitan Police statement said: "Although the image of the suspect is of poor quality, detectives are hopeful that somebody will recognise the man shown."
The man was wearing a light-coloured beanie hat and spoke with an English accent.
Anyone with information is urged to contact Westminster CID on 07500766462 or 101, or via Twitter @MetCC. To give information anonymously call Crimestoppers on 0800 555 111.