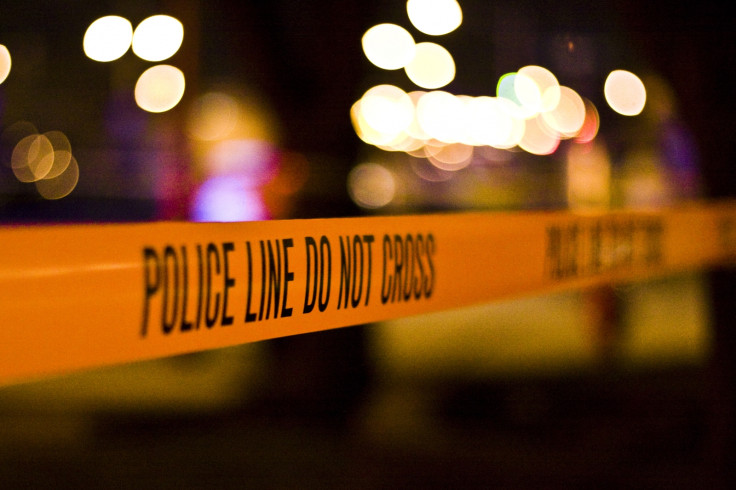 A 26-year-old man has been charged with the murder of Brayden Dillon, who was shot in bed.
The 15-year-old was shot at close range in the head as he slept in his Sydney home on Good Friday. The accused, Conrad Craig, allegedly broke into the home by kicking down the door and had also threatened the teenager's mother before the attack, the BBC reported.
The charges against Craig were brought after his arrest on Monday (10 July) night from a home in Dale Street in Seven Hills. He was arrested hours after police released images of a white car, Mazda 3, which was seen in the area when the shooting happened.
"This car arrives in the area about 15 minutes before the murder and is seen leaving the area less than five minutes after the murder," Homicide Squad Detective Chief Inspector Mark Henney told the Sydney Morning Herald.
Soon after the arrest, Craig was taken to Blacktown Police Station where he was charged with one count of murder. The police had earlier described it as an "execution style" shooting.
He will remain behind bars as his lawyer has not applied for bail.
Meanwhile, detectives who are investigating the case, have said that Dillon's killing had "nothing to do" with charges laid against his brother over a separate attack.
Earlier it was believed that Dillon was attacked as a revenge for his brother's alleged involvement in a clash and fatal stabbing at Panania – an inner suburb – in June 2016.
"If the motive is in relation to the charges that his brother currently faces, he had nothing to do with that. If it's in relation to some other issue or aspect, I would appeal for those people to come forward and provide that information to us," Detective Chief Inspector Henney said.
Craig is expected to appear in a Sydney court on Tuesday.