Man 'chops big toe off with bolt cutters and eats it' inside Wilkinson's store
Police called to incident in Sheffield as man self-harms in front of shoppers.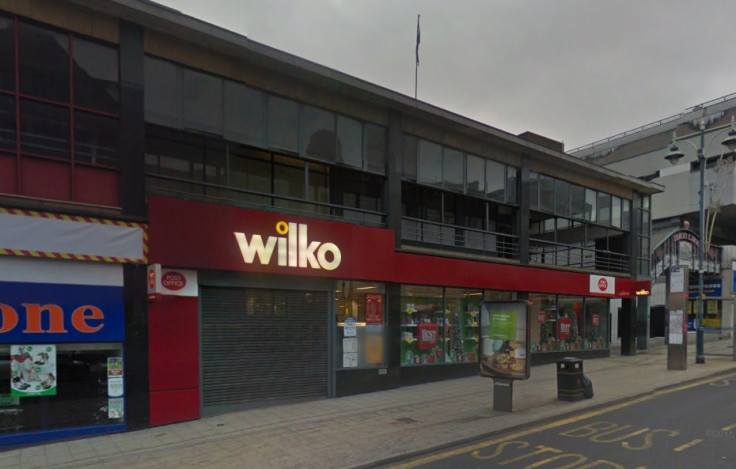 Shoppers at a Sheffield branch of Wilkinson's witnessed a horrifying incident where a man cut off his big toe and ate it. The man is reported to have entered the Haymarket store and removed his toe with a pair of bolt cutters on the afternoon of 30 October.
Police were called to the scene but said they are not investigating the incident as a crime. A spokesperson for Wilkinson's confirmed that team members "took swift action to support the individual and called emergency services to assist".
One eyewitness told the Sheffield Star: "A man went into Wilkinson's Haymarket, went upstairs to the electrical aisle, picked up some bolt cutters, chopped his big toe off and stood eating it. The aisle was taped off until police and forensics went."
A spokesperson for Wilkinson's said: "We thank our team members for their prompt action in dealing with a difficult situation and we have offered them support where needed.
"The area was cordoned off to safeguard our customers in the store and the police gave help and advice. The area affected has been thoroughly cleaned and we are trading normally again."
A South Yorkshire Police spokesperson said: "Emergency services were called to a shop in Haymarket, Sheffield, at around 11.10am on Sunday 30 October following reports of concern for a man inside the premises.
"Upon officer arrival, the man was taken to hospital with injuries to his foot, where he remains. There are not believed to be any other parties involved. The incident is not being investigated as a crime."
© Copyright IBTimes 2023. All rights reserved.