Man City reveal second child abuse suspect with links to club after Barry Bennell found guilty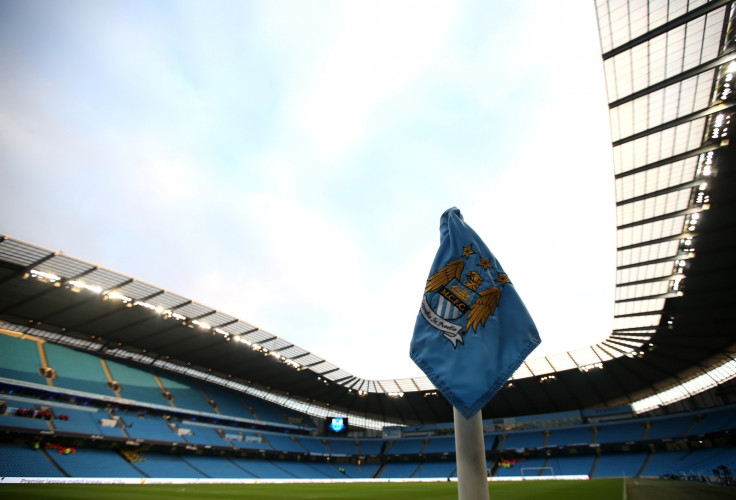 KEY POINTS
Club say John Broome, who is now dead, also linked to serious abuse allegations.
Broome not linked to Bennell after he was convicted of 43 child abuse offences.
City also apologise to victims for "unimaginably traumatic experiences they have endured".
Manchester City have revealed a second person with links to the club is being examined over alleged child abuse following the conviction of former youth team coach Barry Bennell.
Bennell, 64, was found guilty of 43 charges of child abuse against 11 victims aged between eight and 15 following a trial at Liverpool Crown Court.
The former coach, who worked in the youth systems of Man City, Crew Alexandra, and had links to Stoke City and junior teams across Cheshire, Derbyshire, and Staffordshire, was described as predatory paedophile whose "industrial scale" abuse "shattered the hopes and dreams" of dozens of boys aiming to become professional footballers.
Following the guilty verdicts, Manchester City offered its sympathies to Bennell's victims and for the "unimaginably traumatic experiences they have endured".
The club also gave an update to a review launched in November 2016 intended to examine how the coach was able to abuse children while working for the team as well as their current and future safeguarding procedures.
In a statement, Man City said the review team has identified a second individual with historic connections to the club – John Broome – who has been linked to serious sexual assault allegations.
Broome, who has since died, is not believed to be linked to Bennell and investigations into his alleged offending continues.
A Man City spokesperson said: "In addition to these individuals, the team continues to exhaustively examine a number of reports of historic anomalous behaviours, no matter the level of gravity and strength of potential connection to Manchester City, over a period spanning more than 50 years.
"The club is, at present, unable to name or give specific detail surrounding any such reports due to ongoing legal investigation but again, remains in regular dialogue with the FA Review Team and the police."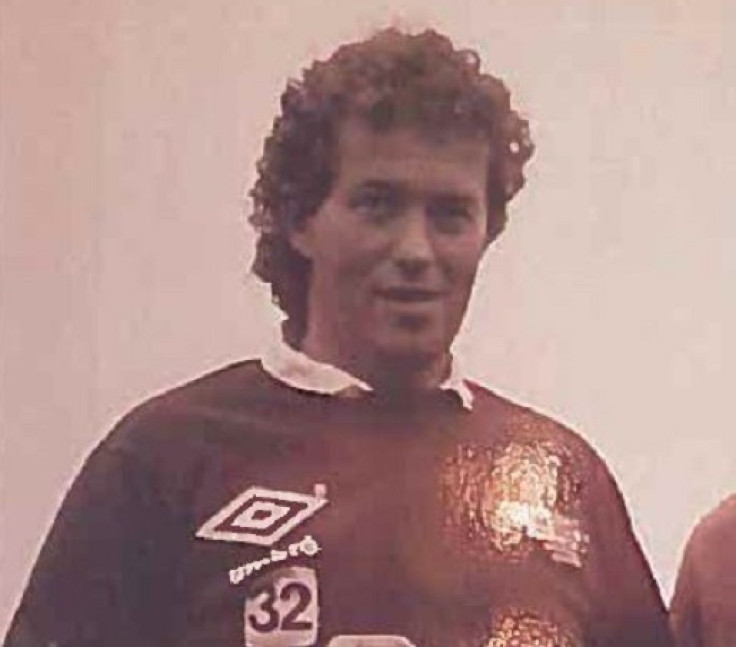 Elsewhere, Crewe Alexandra have reiterated that the club was not aware of any sexual abuse by Bennell nor did it receive any allegations "either before or during his employment with the club".
A spokesperson added: "Mr Bennell was employed by the club for two periods between January 1985 and January 1992. On both occasions, he left for football-related reasons. The first the Club became aware of any offences committed by Mr Bennell was when he was arrested in the United States in 1994.
"Further, the police have recently undertaken a thorough investigation to determine what knowledge Crewe Alexandra may have had of Mr Bennell's offending whilst he was employed as a coach. As a result of their investigations, the police found no evidence to corroborate that the Club was aware of Mr Bennell's offending."
Following the guilty verdicts, Cheshire Police detective inspector Sarah Oliver, said: "There is no doubt that he is a predatory paedophile who abused his position of trust as a football coach for his own sexual gratification.
"Bennell was highly regarded in his field and took advantage of these young boys at a time in their life when he knew they were vulnerable and dreamt of making it in the world of professional football. He knew exactly what he was doing was wrong but carried on regardless.
"He has shown a complete lack of empathy throughout the proceedings and the victims have had to relive what happened to them all those years ago – this has been an upsetting and difficult experience for them.
"Bennell shattered the hopes and dreams of many of these young boys and they have had to carry the burden of what happened to them around for years."