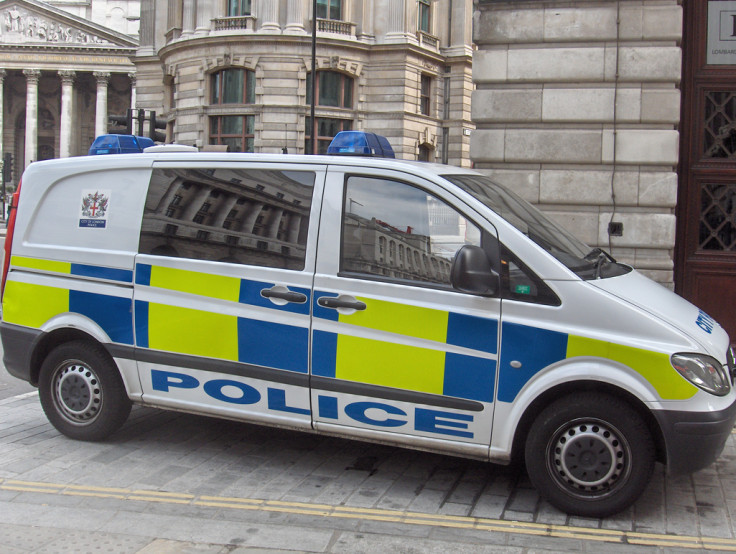 The 23-year-old is in a critical condition after a fellow passenger attacked him in a minicab during a night out in London. The group took the cab from close to Farringdon station on Friday night at around 11.20pm.
The cab was forced to pull over close to Ludgate Circus – about five minutes away from the station – after an assault took place, apparently in the vehicle, among the group, who police believe are all known to each other.
Paramedics were then called and the man, who has not been named, was taken to hospital where he remained in a critical condition on Saturday.
A 32-year-old man was arrested by police who were called to the incident, on suspicion of GBH, though details of the injuries sustained by the victim have not been released by City of London Police.
The man accused of carrying out the assault remains in police custody.
The Farringdon area is home to a number of offices, bars and restaurants, as well as renowned nightclub Fabric, which is currently closed as its licence has been temporarily revoked, and could well have been busy at the time of the attack. Police are therefore appealing for witnesses who have any information about the attack to come forward.
Detective Inspector Kazim Toprak from the City of London Police said: "We want to hear from anybody who might have been in Farringdon Street and who may have seen what happened as the cab pulled up and stopped.
"There may have been people waiting at the bus stops nearby to Old Seacol Lane, which is not far from Ludgate Circus. We're keen to establish the full circumstances which have led to a young man being critically ill in hospital, so please get in touch with any information you may have."
Anyone with information about the crime should contact the City of London Police on 0207 601 2222 or call Crimestoppers on 0800 555 111, which is anonymous.