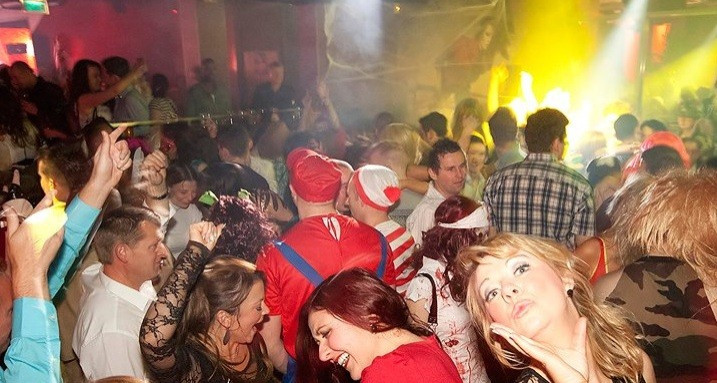 A man in his 20s is in a critical condition in hospital after his Halloween costume caught fire in the Halo nightclub in Galway.
The Gardaí have launched an investigation to determine how the costume caught alight.
The partygoer, reportedly dressed as a sheep, was taken to University Hospital Galway for treatment for serious burns.
Enda Cunningham, a journalist at Galway News, tweeted updates about the victim's condition. He said the man was a third-year medical student at the National University of Ireland, Galway, and suffered from 80 per cent burns.
Cunningham tweeted: "Sadly it's not looking good for the young man whose sheep costume was set alight in Halo nightclub last night. Critical in UHG."
He added later that the man had been transferred to a hospital in Dublin, his hometown.
According to the Irish Independent, the costume caught fire just after midnight. Police are appealing for information about the incident.