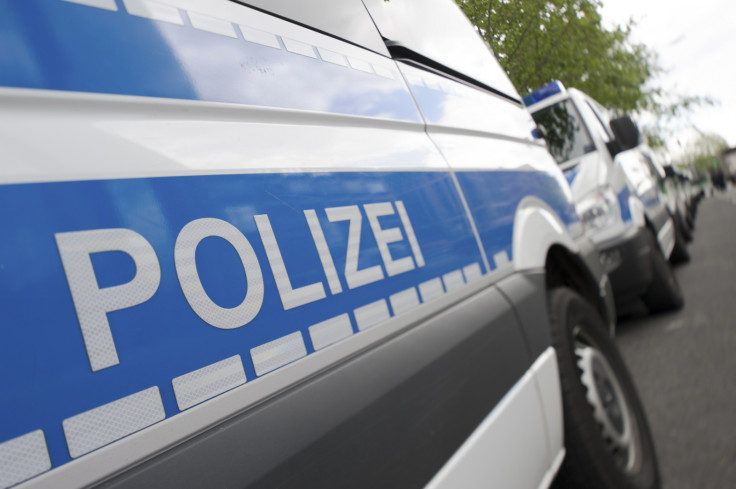 A 26-year-old man has been arrested after stabbing a couple attending a music festival in western Germany. A 57-year-old man was seriously injured in the attack on Saturday (27 August) evening after 7pm near the Niederrhein stadium, the site of the annual festival.
A 66-year-old woman, suffered life-threatening injuries and is said to be fighting for her life. The suspect used the couple's own picnic knife to attack them. He was overpowered by the man and arrested by police officers in Oberhausen, Mirror Online reports.
Police spokesman Andreas Wilming-Weber said that one of the victims claimed that the suspect had shouted "Allahu akbar!" ("God is great" in Arabic) during the attack. But Wilming-Weber said no other witnesses heard the phrase, adding there was "no indication of any political motive."
The suspect, a German citizen from Duisburg, appeared to have been under the influence of drugs and was taken to a psychiatric clinic following questioning, according to Fox News.
The incident comes after a recent spate of knife attacks in the country. In July a 17-year-old Afghan refugee seriously injured five people with a knife and machete on a train near Würzburg in Germany. The attacker was shot dead when he attacked police officer