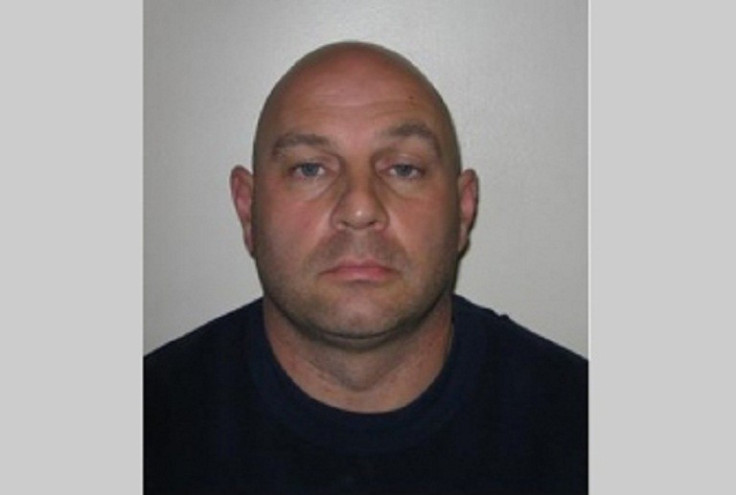 A man has been sentenced to a total of six years in prison for hiring someone to murder his wife.
The 46-year-old window cleaner Graeme Dust from Holmwood Road, Enfield, was sentenced at the Old Bailey to three years imprisonment for one count of soliciting murder and three years imprisonment for one count of administering a noxious substance with intent to injure, aggrieve or annoy.
Both sentences are to run consecutively. Dust had previously pleaded guilty to the offences at the Old Bailey on Aug. 4. Dust - who the court heard was also a Deacon at his local church - caught the police's attention in April 2011 when a member of the public informed them that they had received a request from Dust to arrange for someone to kill his wife, Nina.
Officers from the Metropolitan Police Service's (MPS) Project Team (part of the Specialist Crime Directorate) launched an undercover operation to gather evidence.
On April 13, 2011, Dust met an undercover officer and stated that he wanted his wife "sorted out." However, he said they needed to wait a month because someone had seen him put sleeping pills into her drink. A price was discussed, which was £5,000, with Dust stating that it had to look like an accident. Agreement was made for future contact.
Dust was arrested later that day. Among the possessions seized from his property were sleeping pills.
"The Met is dedicated to the safety of Londoners. When a member of the public raised their concerns to police in Enfield, they immediately recognised the very real and imminent danger to Nina Dust and called in the Specialist Crime Directorate's Special Projects Team to combat this threat. We instigated an immediate response using the most appropriate techniques to protect Nina and gather irrefutable evidence against her husband," Detective Sergeant Princy Madanayake said in a statement.
The investigation revealed a number of suspicious incidents in the preceding months, including an occasion when Dust secretly laced Nina's drinks with sleeping pills. However, the couple's 20 year marriage began to deteriorate in 2010 when Nina Dust discovered her husband was having an affair with another woman.
The court also heard how Dust began to suffer from clinical depression as a result of his window cleaning business failing and the deteriorating relationship with his wife.
Despite Dust's guilty plea, the court heard how his wife wished to continue their marriage following his release.