Man with knife holds several Job Centre Plus staff hostage in Newcastle
No one is believed to have been inured so far as police negotiators arrive at the scene.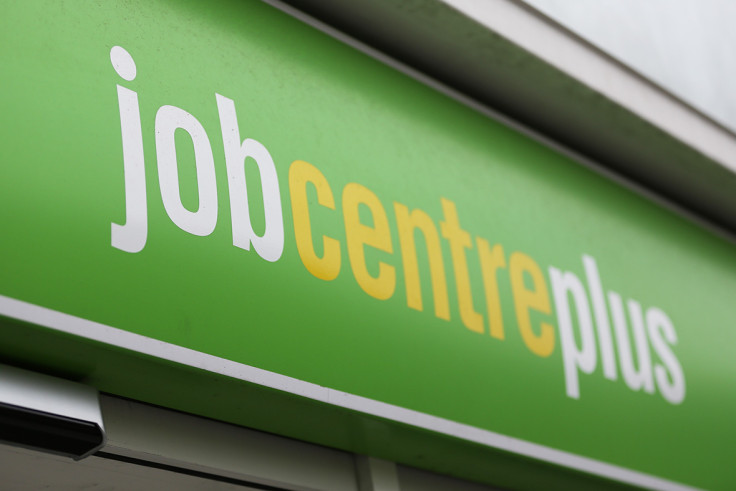 A man armed with knife is holding several staff members hostage inside a job centre in Newcastle, according to reports.
The incident is taking place at the Job Centre Plus on Clifford Street in Byker.
Police negotiators are at the scene, reports the BBC.
No one is believed to have been injured. Northumbria Police said they are treating it an as isolated incident and, at this stage, it is not thought to be terror-related.
Police also urged people not to "speculate about the ongoing situation in Byker."
"It has also been suggested on social media and by members of the public at the scene that people have been stabbed. This is NOT the case," the police said in a statement on Twitter.
UPDATE 10:30 Police said in a statement on Twitter that all hostages are believed to have been released. The armed man has been arrested.
© Copyright IBTimes 2023. All rights reserved.