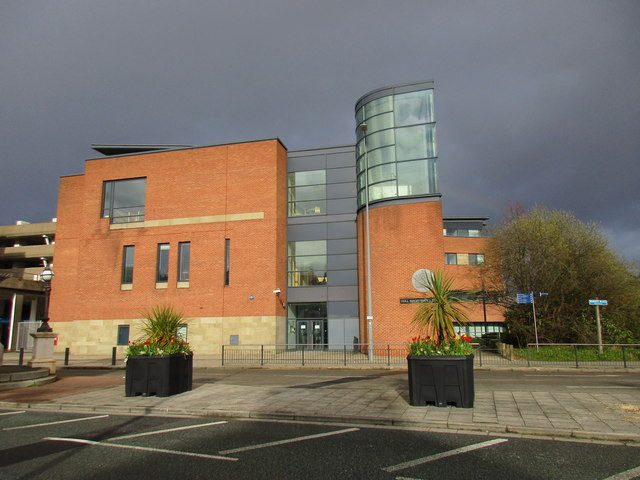 A Hull man who repeatedly harassed a woman must tell police when he has sex with a new partner.
Jonathan Garner, 24, was jailed for 26 weeks and handed a five-year Criminal Behaviour Order for harassment.
Following the completion of his sentence he must inform Humberside Police when he begins a new sexual relationship.
Hull Magistrates Court heard how Garner, from Bransholme in the north of the city, repeatedly went to the home of his victim and made threats against her.
Garner pleaded not guilty, but was convicted of harassment on December 19.
The Criminal Behaviour Order states: "The defendant must inform his local police station station of the details of any address at which he lives/resides for longer than 28 consecutive days.
"The defendant must inform his local police station of the name of any new partner within 14 days of commencing an intimate relationship.
An indefinite restraining order was also made preventing Garner from contacting his victim.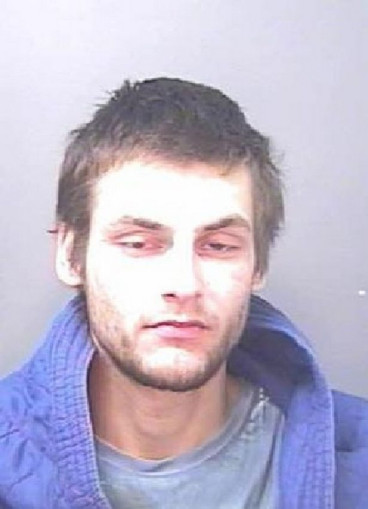 Earlier this week a Dundee stalker was slapped with a five-year restraining order for stalking superstar DJ John Digweed at Maidstone Magistrates' Court.
Sharon Rennie, 49, travelled more than 500 miles to the Social Festival near Maidstone, Kent, last September.
She ran over to him, kissed him and said: "It's great to see you. Are you coming home with me?"
The DJ replied: "No, I'm not. Who the hell are you?" She was removed by security.
Three days later, she turned up to his home in Sevenoaks falsely claiming she was due to have an interview with Digweed, who was voted World No 1 DJ by DJ Magazine in 2001.
She buzzed the star's intercom saying she wanted to talk to him, but a friend of the DJ told her to leave, and later phoned the police.
The court also heard that she sent Digweed a large number of emails between June and October in 2016, which were sometimes sexually explicit and abusive. The DJ never replied to any of them.
Rennie was handed a restraining order, banning her from contacting Digweed or his wife, or visiting Sevenoaks, for five years.
She was also sentenced to 120 days in prison, suspended for two years, and ordered to pay the DJ £100 in compensation.