North Carolina man brags on live Facebook video about shooting his ex-wife and son
Earl Valentine eventually turned the gun on himself.
A North Carolina man bragged on a live Facebook video that he had just shot his ex-wife — and killed his son — as he drove away from the scene of the crime, law enforcement authorities revealed.
"What's up everybody? I just killed my [expletive] wife," WNCN quotes Earl Valentine as saying at the start of the video that was later posted on YouTube. "I don't feel no [expletive] remorse for what I did.
"I know a lot of y'all are going to be disappointed in me, but it was something that had to be done," he recounted as he drove early Tuesday (6 September), dividing his gaze between his phone livestreaming the scene and the road.
"She lied on me, had warrants taken out on me. She drug me all the way down to nothing. I loved my wife, but she deserved what she had coming."
Valentine was found a day later of a self-inflicted bullet wound in a South Carolina motel room, according to Norlina police chief Taylor Bartholomew.
Valentine's ex-wife, Keisha Valentine, is in critical but stable condition; the couple's son, Earl Jr, died when he was shot in the chest talking to a 911 dispatcher. Police said the two had moved to Norlina from the Charlotte area to get away from Earl Valentine, and had a restraining order against him.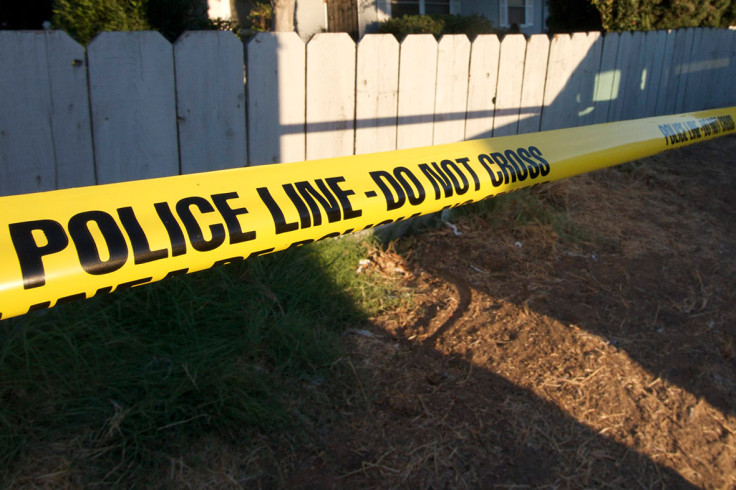 "I've been in law enforcement 20 years and I've never seen anything like this this guy bragging about it on social media," said Bartholomew. "No remorse whatsoever. When we spoke to him on the phone he told us he is basically armed and dangerous."
Before Valentine fatally shot himself, he told Bartholomew on the phone that he also planned to kill his in-laws and then himself.
Part of his video sounds like a farewell. "It's been a pleasure knowing all y'all," Valentine says at one point, adding: "I've been very sick for months, and this is something I could not help."
© Copyright IBTimes 2023. All rights reserved.