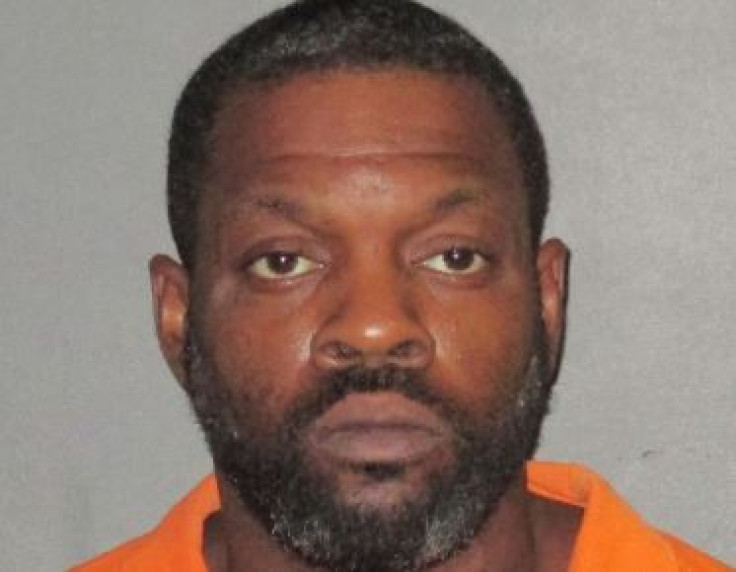 An enraged man, naked apart from a pair of red underwear and said to be in possession of "superhuman strength", has been arrested in Baton Rouge, Louisiana on suspicion of attempted murder after he allegedly attacked a number of police officers.
The suspect, Jeremy Wayne Saylor, was arrested by Baton Rouge Police on 17 September shortly before 5pm at a trailer park on Plank Road.
Local news website 90WAFB reported that officers were sent to the scene after Saylor was said to be acting wildly. "[Officers] were dispatched to the trailer park relative to a black male high on the narcotic 'mojo' yelling and screaming at people and attacking family members," a police report notes.
Saylor was found to be wearing nothing more than a pair of red underwear when police arrived at Plank Road. The 35-year-old then reportedly charged the police vehicle.
"[Saylor] started beating on [an officer's] hood, yelling at [the officer]," the report into the incident states. "When [the officer] attempted to get out of his marked police unit, [Saylor] ran towards [the officer's] driver door and tried to attack [the officer]."
The suspect was able to continue attacking the officers despite having one armed trapped in a door and being shocked four times with a Taser, police said.
"[Saylor] started punching the windshield several times with his free hand putting a large beach ball size star in the glass," the report states.
"[Saylor] was punching and hitting officers, trying to escape capture. [Saylor] had superhuman strength, which he pushed officers off of him and he was able to get into [a police vehicle]. Officers tried to pull [Saylor] out of the vehicle, which he placed in reverse and tried to run officers over to escape. [Saylor] drove in reverse at a high rate of speed that officers were falling out of the vehicle and officers had to get out of the way to avoid getting run over."
One officer did sustain a minor injury to his leg during the alleged attack.