Man who thought he was a werewolf 'murdered mother because she was a vampire'
Washington man Sheaen Smith accused of stabbing mother days after drug-induced psychosis.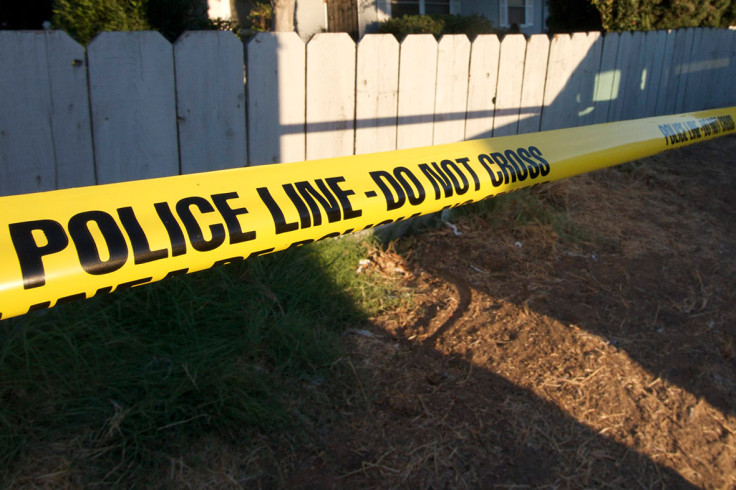 A Washington man accused of stabbing his mother to death told police he did so because he was a werewolf and she was a vampire. Sheaen Smith, 29, has been charged with the second-degree murder of his 57-year-old mother Aurora Buol-Smith after her body was found at her home in the 1500 block of McKenzie Avenue on 5 February.
Emergency services responded to a 911 distress call made by Smith. During the call, Smith made series of statements, including allegedly admitting "I stabbed her." He also made a number of "delusional" claims on the phone, such as claiming he stabbed his mother because he was a werewolf and she was a vampire – a statement he allegedly repeated when officers found him in the bedroom of the house.
A knife, which was thought to have been used in the murder, was also recovered from the scene.
While appearing at Whatcom Superior Court to face the charges, Chief Criminal Deputy Prosecutor Eric Richey said Smith had been released from St Joseph hospital following a drug-induced psychosis a matter of days before his mother was killed.
Richey added: "The defendant admitted to police that he's been using a lot of meth recently, which is the reason for the voices in his head," reported the Bellingham Herald.
A Bellingham Police spokesperson said: "Officers and firefighters responded to a welfare check at a residence in the 1500 block of McKenzie Avenue, in response to a 911 call. When emergency personnel arrived shortly after 2:00 pm, they located a deceased female. The female was identified as 57-year-old Aurora Buol-Smith.
"Sheaen Smith was located and contacted by responding officers in an upstairs bedroom of the residence. Smith made several statements, including one to the effect of 'I stabbed her.' Smith identified the deceased female as his mother, and told officers he had called 911.
"Smith was transported to the police department for an interview. Based on information provided by Smith, a knife was located in the residence. Detectives believe the knife they located is the one that was used to stab Buol-Smith.
"Smith made numerous statements to officers and detectives regarding why he stabbed Buol-Smith. This includes a statement that he was a werewolf, and his mother a vampire.
"Detectives and crime scene investigators will continue to work closely with the medical examiner and the prosecutor's office on this case."
Bellingham Police also tweeted that "sexual motivation" resulted in Buol-Smith's murder. However, investigations are still containing as to whether this conclusion arrived due to similar delusional statements from Smith. An autopsy result will determine if Buol-Smith was sexually assaulted before she was killed.
© Copyright IBTimes 2023. All rights reserved.