A New York couple are alleged to have murdered their adopted disabled son and then burned their home to the ground to cover up the killing just hours after watching the movie Manchester by the Sea.
Heather, 33, and Ernest Franklin, 35, from Mount Upton in upstate New York each face charges of murder and arson.
They are alleged to have murdered Jeffrey Franklin, 16, on 28 February 2016.
The Oscar-winning Casey Affleck film is based on a man who accidentally kills his children in a house fire. Prosecutors believe that Jeffrey was dead "within two hours" of the film finishing.
Prosecutors said that Jeffrey, who was adopted by the couple around 2012, had special needs and suffered from chronic incontinence.
During a bail review on Friday (7 April), Chenango County district attorney Joseph McBride laid out what he believed happened on the night of the fire.
"Within two hours of that movie playing to this defendant and her husband, Jeffrey's deceased," McBride said of Heather Franklin.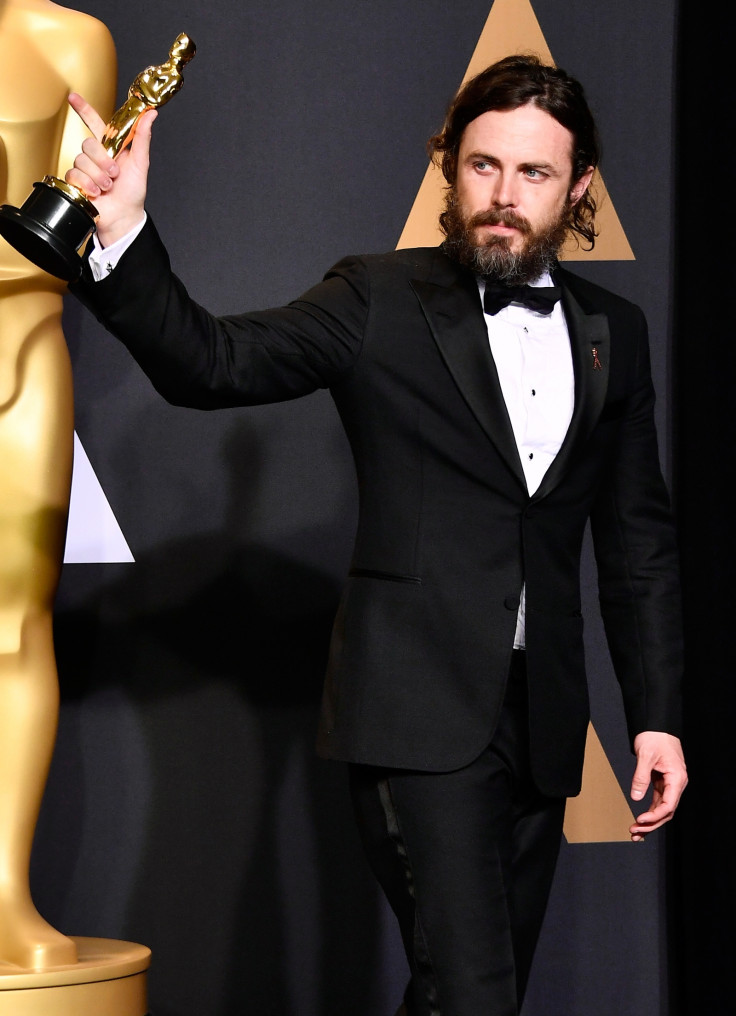 It has been reported that the couple had claimed they were not at home at the time of the boy's death.
Ernest said he was out searching for the family's dogs when the fire broke out at around 1.15am at their home, while Heather said she had been running errands until 2.30am when she returned home to find the house in flames.
"She inexplicably left the house, driving around Chenango County and Delaware County, and doesn't return until the fire totally engulfs the house," McBride added.
'Accidental crime'
The prosecutors told the heading that in the Academy Award-winning Manchester by the Sea, Affleck's character learns that a person cannot be charged for an accidental crime and is not prosecuted.
"The victim was badly burned," McBride said, according to a transcript of proceedings.
"Because of the damage to the body by the fire, the pathologist is not able to determine the cause of death," he continued.
Authorities say the boy did not have smoke or soot in his mouth or airway that would had normally been present if he had been alive when the fire took hold of the property.
McBride said that the boy's needs had created a strain within the family, with Heather, who is pregnant, complaining on Facebook about the problems the boy was causing.
She had allegedly told investigators that she had visited two shops looking for a specific medication that night but prosecutors say she did not go to the aisle where the medication was stocked.
The prosecution also said Ernest was: "Very calm, cool, collected and [he] pointed to the room where Jeffrey was lying ... the defendant had no physical injuries from any attempt to try to save him."