Manchester City midfielder Yaya Toure believes the retirement of Sir Alex Ferguson will cause the balance of power in the Premier League to shift towards the Etihad.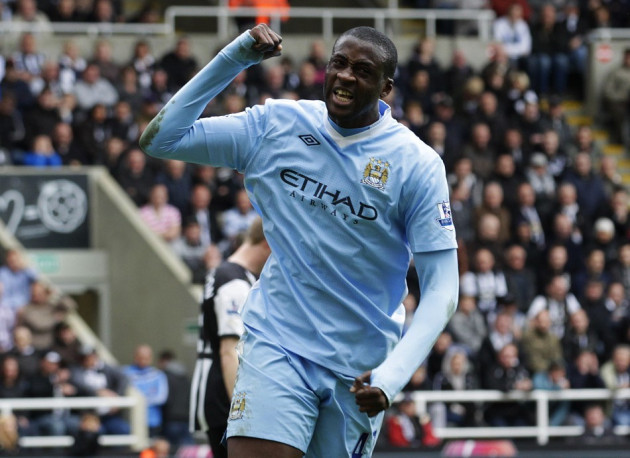 "Man City have a great project for the future and, after this movement now, I think City will be dominant in the future. The most important thing for us is to try to be the top club in Manchester. Before it was United, but now I hope it will be City," the Ivory Coast international declared.
Ferguson announced his retirement, after 26 years in charge at Old Trafford, on Wednesday. The 71-year-old Scot will step down at the end of the season and be replaced by his 50-year-old compatriot, David Moyes.
Toure believes the loss of a driving personality and character like Ferguson could play into his club's hands, despite the promise of a resurgent Chelsea, under former boss José Mourinho; an Arsenal side with £70m to spend in the summer; and Tottenham Hotspur.
City were comfortably beaten to the league title this season, largely because of Ferguson's purchase of former Gunners' captain Robin van Persie. The Dutch international has 25 goals and eight assists to his name this season, which is almost as many as any two of City's first choice strikers, Sergio Agüero, Carlos Tevez and Edin Dzeko.
Dzeko's Summer Decision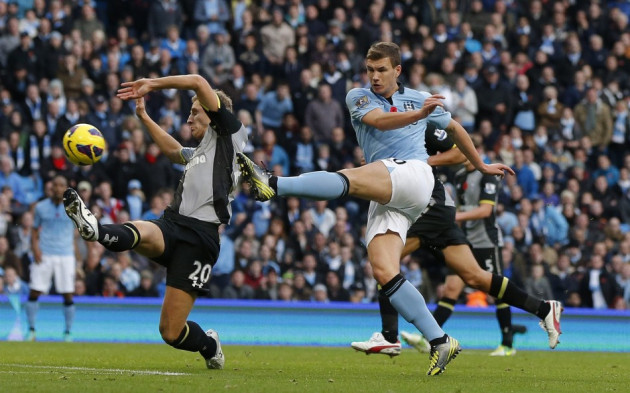 Meanwhile, Bosnian international Dzeko insists he will only discuss his City future after the season is over. The 27-year-old forward has had a productive season in front of goal, with 13 goals from 30 appearances. However, only half of those appearances have been starts, leading to a supersub tag for the former Vfl Wolfsburg man.
"After the last three games we can talk about my future but at the moment it is important to secure second place," Dzeko told talkSPORT, adding that he was focussed on winning the FA Cup. City play Wigan Athletic at Wembley on Saturday and are favourites to win a second title in three years.
Dzeko has been consistently linked with transfers out of the Etihad for most of this season, with a number of top clubs - Arsenal, Borussia Dortmund and Napoli, among others - linked to his signature.
However, he remains diffident about the rumours, and has been quoted as saying "everything is open".