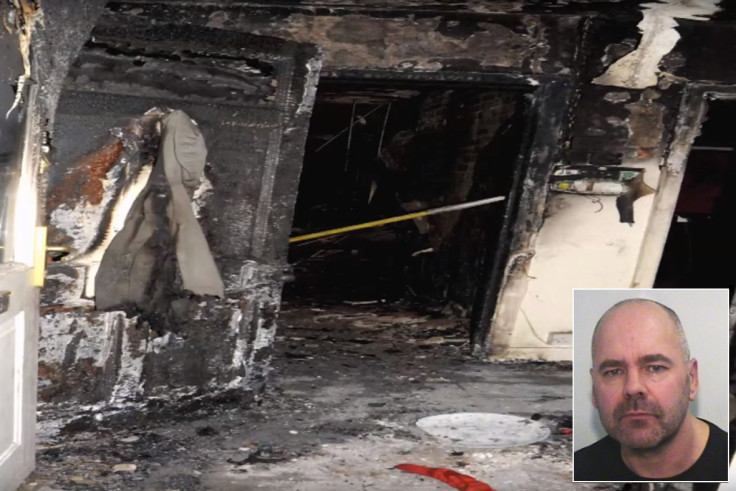 A man who killed his sister by dousing her with a 'petrol cocktail' before setting her alight after he was left out of his father's will has been convicted of her murder.
Manchester Crown Court heard that Julie Archer, 49, died three days after her brother, Stephen Archer, set her on fire on 29 February 2016.
The 51-year-old attacker doused his sister with flammable liquid then then set her alight while she was sitting on the sofa.
She was left with 95% burns and "horror movie" injuries after the attack at her home on Surbiton Road, Newton Heath, Manchester.
Stephen Archer, of Victoria Street, Openshaw, had denied murder and will be sentenced on Friday (31 March).
He was also charged with arson with intent to endanger the life of his niece, who was upstairs in the property, getting ready to go to college. He was cleared of this charge.
The court had heard that he had falsely accused his sister of having murdered their father and their uncle and then doctored the will to disinherit him.
Julie Archer's daughter, Quibilah Archer-Cunningham, 19, escaped with minor injuries after jumping naked from an upstairs window of the house. Their family dog died in the blaze.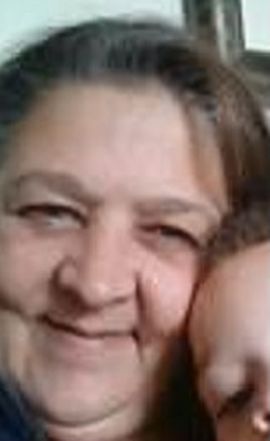 Get-well-soon card
While wanted by Greater Manchester Police, and before Julie Archer had died, Stephen Archer sent his sister a get-well-soon card in which he wrote: "Karma has punished you through me."
According to the Manchester Evening News, Stephen Archer claimed he doused his sister in self-defence and she only caught fire because she was lighting a cigarette at the time.
The court heard their father had died a few weeks earlier and left his estate to Julie and another sister, Gillian.
Jurors heard that Stephen Archer was "obsessed" with petrol bombs and used Facebook to falsely accuse Julie of having poisoned their father and their uncle.
It emerged he also posted a birthday card to his mother, Wendy, with a note which said: "Mam, just a note to say I'm truly sorry for what I did to Julie but believe she deserved it for what she did to my dad."
During his trial, it was stated that Archer was arrested on 4 March near the Marple train station, carrying a backpack containing bottles of petrol.
It was said he then produced one of the bottles and moved a lighter to it before he was overpowered by armed officers. He then told the officers: "I'm sorry. I didn't mean to kill her. I just wanted to maim her."
He was found guilty of murder after jurors deliberated for less than half a day.