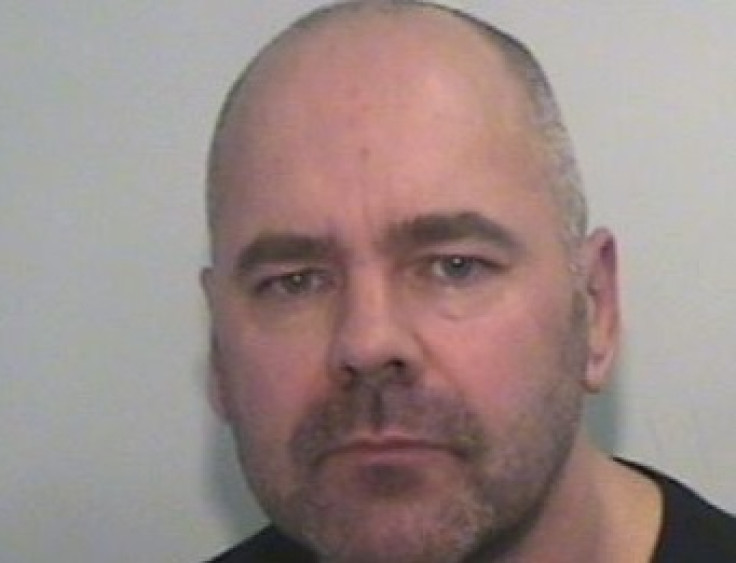 A woman who died after her brother allegedly petrol bombed her house desperately tried to rescue her trapped daughter despite suffering "horrific" burn injuries, a court has heard.
Julie Archer, 49, died three days after Stephen Archer, 50, was said to have carried out the arson attack as she sat on her sofa at her home in Newton Heath, Manchester, on 29 February.
Following the fire, Stephen Archer allegedly sent his sister a well-wishing card with a note which read: "Karma has punished you through me."
The prosecution said there had been "growing hostility" between the siblings after the defendant blamed her for the death of their father and uncle in the weeks before.
Giving evidence at Manchester Crown Court on Monday (21 September), daughter Quibilah Archer-Cunningham, 20, said she was getting ready upstairs for college on the day of the alleged attack when she heard a large explosion.
She said: "I literally thought it was an earthquake, I then felt the ground was heated and I smelt chemical smoke. I then could see smoke from where the doorway was and I knew there was a fire. I ran back into my mum's bedroom and called the police."
The student described how she sat on the window ledge of the second floor bedroom and screamed for help before seeing her mother in the front garden.
She said: "I seen her drag herself up the path with all her clothes burned off. She was red and puffy eyed, and her hair was all greasy. She couldn't walk, she was like lifting her arms out. She then turned round and went back to the front door. I think she was trying to save me."
Archer-Cunningham, known as Bibi, attempted to meet her downstairs but was met with flames and smoke so eventually jumped off the ledge into the arms of neighbours.
Her mother suffered 95% burns but before she was sedated she managed to tell medics that her brother was responsible, the court heard.
She said her mother, who suffered from paranoid schizophrenia, had been grieving over her relatives' deaths but was in a "good mood" when Stephen Archer called round to the house in Surbiton Road.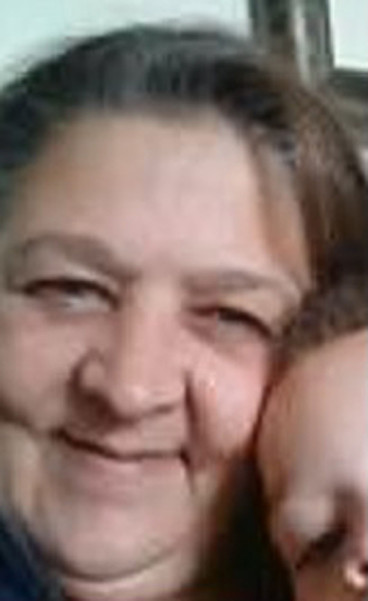 Archer-Cunningham disagreed with a suggestion from Stephen Archer's barrister, Zafar Ali QC, that she was "mistaken" when she said she saw him carrying a backpack into the house.
The prosecution says he was armed with a bottle that contained an "aggressively flammable liquid".
The jury also heard how Stephen Archer posted a number of Facebook messages after his father moved into a nursing home last November in which he accused staff of "bleeding their father dry" and voiced his suspicions about Julie Archer and her sister, Gillian, taking food to their father.
Following the blaze, police searched Stephen Archer's address in Victoria Street, Openshaw, and found a note on an A4 pad which read: "Unlucky n*bheads. Hand your notice in lol. I will be pickin use off."
It emerged he also posted a birthday card to his mother, Wendy, with a note which said: "Mam, just a note to say I'm truly sorry for what I did to Julie but believe she deserved it for what she did to my dad."
In a separate card posted to his sister, he wrote: "Karma has punished you through me, but I couldn't kill you and never will but I can't forgive you for what you did to my dad and uncle. Tell us the truth who was behind it, was it a secret deal to stitch me up for it. Come on girl please. Steve."
Archer was arrested on 4 March near to Marple train station carrying a backpack containing bottles of petrol.
It was said he then produced one of the bottles and moved a lighter to it before he was overpowered by armed officers. He then told the officers: "I'm sorry. I didn't mean to kill her. I just wanted to maim her."
Archer denies murder and arson with intent to endanger life.