Police confirmed they are seeking possible accomplices of terrorist Salman Abedi because investigators believe he had help creating the bomb he used at the Manchester Arena.
Authorities reportedly suggested the 22-year-old may have acted as a "mule" by holding the explosive device which was detonated at the end of an Ariana Grande concert, and that he may have been working as part of a wider terror cell.
That Abedi may have been part of a cell is partly why the UK raised its terror threat level to critical from severe - which means that a terrorist attack is expected imminently – for the first time since 2007.
"The question is: was he acting alone or was he part of a network of others who want to kill? That is what the investigation is focusing on," a source, who spoke on condition of anonymity, told Reuters.
"The concern is that there may be others out there who helped him to make the bomb. Making a bomb of this sort requires a certain level of expertise and competence."
Police also believe whoever is responsible for building the bomb is still at large. A police source told the Manchester Evening News: "They don't waste bomb makers. The reason we have gone to critical is because he is still out there and the fear is that he will strike again before they get caught."
Greater Manchester Chief Constable Ian Hopkins added it is "very clear" that police are investigating "a network" linked to the Abedi.
The news arrived as armed police used a controlled explosive to gain entry into a property in central Manchester in connection with the terror attack which left 22 people dead and dozens injured, including children.
Greater Manchester Police confirmed the operation took place in a block of flats on Granby Row. The raid appears to be part of a pre-planned operation which required the nearby railway line linking Manchester Piccadilly with Oxford Road station to be partial closed for safety.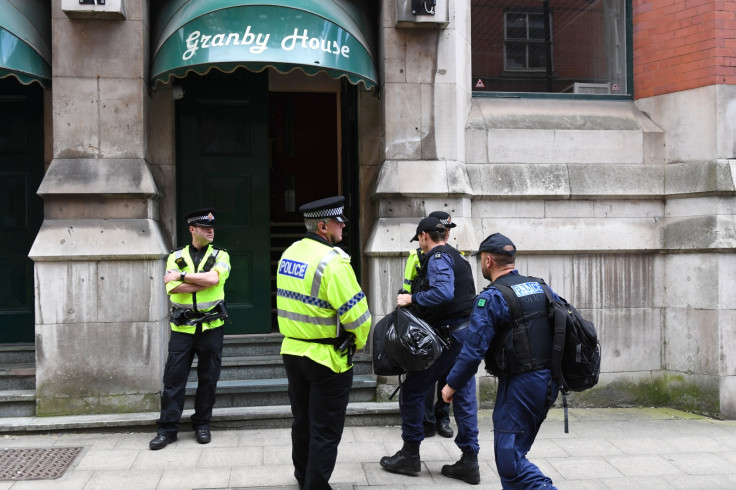 It is believed the flats were being rented out to people via the holiday rental website Airbnb.
Louise Bolotin, a freelance journalist who lives in Granby House, told the Manchester Evening News: "The fire alarm went off in the building 20 minutes ago [just after 12:30pm]
"I got down to the front door and instead of the fire brigade armed police with a machine gun and mask were there.
"I was like 'what is going on?' About four or five minutes after more armed police in masks came out. Army came out of the building, six of them were carrying weapons. Fire brigade came in.
"A man wearing a yellow hi-vis clothes went into the building carrying something that looked like a large first aid kit."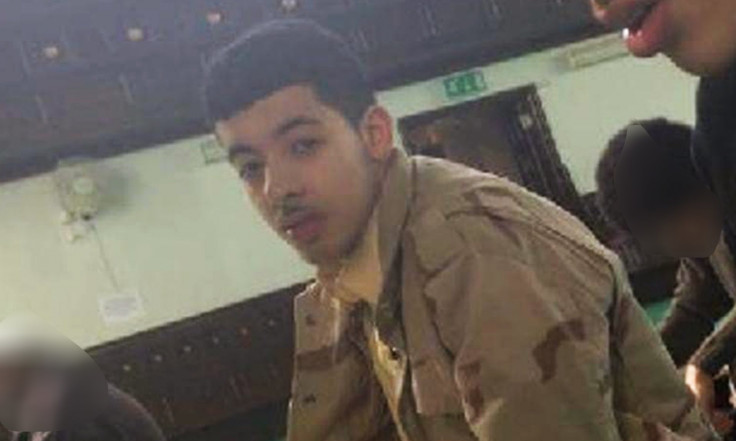 A spokesperson for Greater Manchester Police said: "Officers have this afternoon carried out a search at an address in Manchester City Centre as part of the investigation into the horrific incident at Manchester Arena.
"That search is ongoing. In order to do this safely we briefly closed a railway line, but it has now been reopened."
The raid occurred after three people were arrested when warrants were executed in south Manchester. Police had previously arrested a 23-year-old man in Chorlton, south Manchester, who is believed to be the brother of the attacker Salman Abedi.