Footage shows moment counter terrorism officers raid Salman Abedi's house
Salman Abedi was named as lone attacker who killed at least 22 people during Ariana Grance concert.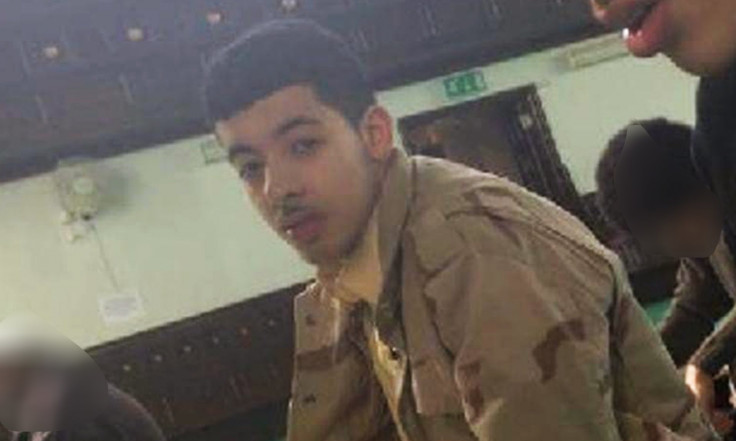 Footage showing security forces raiding what is thought to be the house of the suicide bomber who killed 22 people in Manchester on 22 May has emerged. Greater Manchester Police named Salman Abedi, 22, as the lone attacker who carried out the suicide bombing at Manchester Arena during an Ariana Grande concert.
The video, shared on Twitter, shows counter terrorism officers approaching what is believed to be Abedi's house in Fallowfield, south Manchester. Armed men are seen approaching the house on the side, before blasting the door.
Police confirmed on 23 May that a 23-year-old man was arrested in South Manchester in connection with the attack. Some reports claimed the man is Abedi's brother.
Abedi, who detonated an explosive device near the ticket area of Manchester Arena, died at the scene. Another 59 people were injured in the attack.
Some of the victims have been named and include children as young as eight.
Isis terror group claimed responsibility for the attack, but investigators are still trying to verify whether the bomber had links with terrorist groups.
Abedi was born in Manchester in 1994, and was the son of two Libyan refugees who were fleeing the Gaddafi regime. It is also thought that his family members maintain close ties to Libya and many of them may have recently travelled to the African country.
Following the attack, British security services announced they would raise the threat level from "severe" to "critical". As part of the so-called "Operation Temperer" , the UK's army can now deploy up to 5,000 troops across "sensitive" security locations, such as the Houses of Parliament.
Manchester mayor Andy Burnham said the "spirit of the city would prevail in the wake of evil."
Prime Minister Theresa May described the bombing as an "appalling and callous terrorist attack."
She said the terrorist's decision to target a venue full of children made the attack "among the worst terrorism we have experienced in the UK."
"We struggle to comprehend the warped and twisted mind that sees a room of young people as an opportunity for carnage," May continued.
© Copyright IBTimes 2023. All rights reserved.