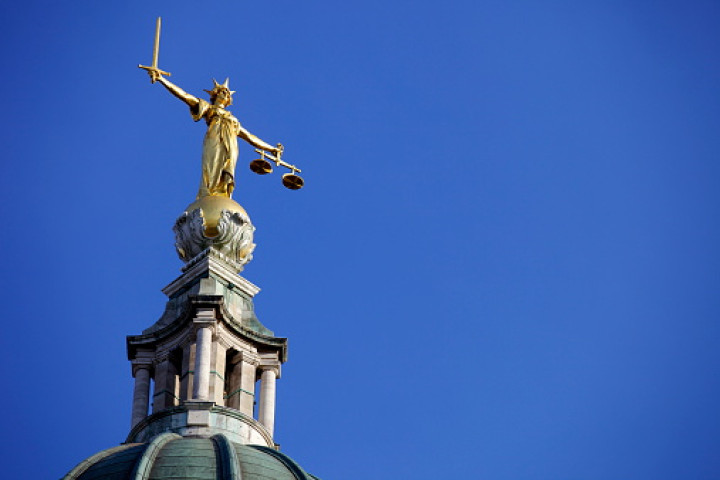 Manchester sham marriage ring leaders Muhammad 'Jimmy' Amir and Diana Fernandes Moreira-Miguel have been jailed for a total of five-and-half-years for organising fake weddings for men from Pakistan.
Amir, 31, was sentenced to four years, while Moreira-Miguel, 22, was given a 15 month sentence at Manchester Crown Court. The pair were responsible for "marrying" Pakistani men to Portuguese women at Blackburn and Darwen registry offices last year.
They previously pleaded guilty to a charge of conspiracy to facilitate a breach of UK immigration law by a non-EU person.
The Pakistani "grooms" had also pleaded guilty to the same offence.
Muhammed Zeeshan Shafqat, 21, and Mudassar Ali, 24, both of Hornbeam Road, Manchester, were jailed for a year.
Mobeen Ashraf, 26, of Rawcliffe Street, Manchester, was also jailed for one year, as was Muhammed Asrar, 25, of Kippax Street, Manchester.
The Portuguese "brides" have since returned to their home country.
The sentences come after 13 members of a suspected human trafficking gang were arrested in Manchester after a pregnant woman was allegedly duped into travelling to England before being sold into a sham Sharia law marriage.
It is thought there are currently up to 400 cases of trafficking of women for sham marriages happening in Manchester.