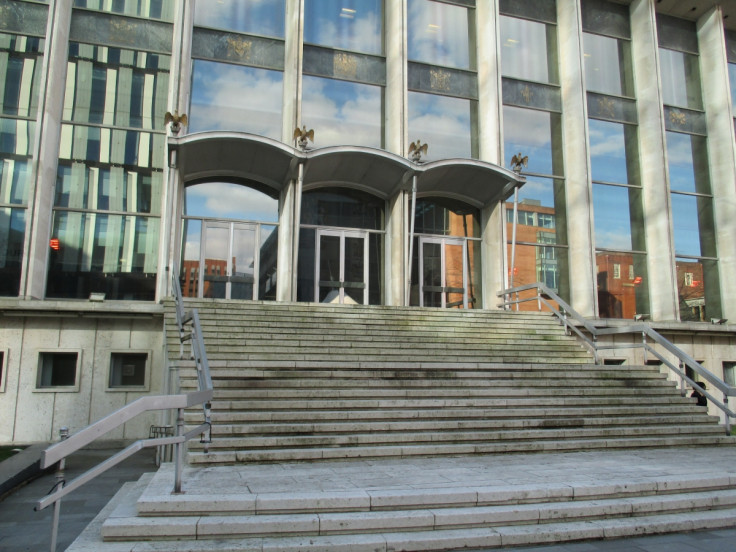 A 15-year-old schoolgirl has appeared in court charged with the death of her own newborn baby. It is alleged the girl, who cannot be named for legal reasons, secretly gave birth then allowed the child to die. A post-mortem has taken place, but the cause of death has not been determined.
Greater Manchester Police (GMP) were called to a house in the Burnage area in the early hours of 11 February 2015. A GMP spokesman said: "We are unable to provide further information due to the sensitive nature of the case."
Detectives took approximately 10 months to decide what charges, if any, the girl should face. The charges were concealment of birth, infanticide and manslaughter and accused of failing to provide the baby with care and medical attention.
The girl appeared at Manchester Youth Court today (14 December) where Judge Mark Hadfield said: "This is clearly distressing for you appearing in court then having to listen to the legal argument." The girl was granted unconditional bail and due to the seriousness of the case will next attend Manchester Crown Court on 23 December.