Manchester terror attack: Salman Abedi bought bomb parts alone
Police are still investigating whether the suicide bomber was part of wider terrorist network.
Manchester bomber Salman Abedi was alone before the attack and bought most of the components for the explosive device himself, police have said.
Many of the bomber's movements and actions were "carried out alone" during the four days before the deadly attack at Manchester Arena on 22 May, according to Detective Chief Superintendent Russ Jackson of the North West counter terrorism unit.
Abedi purchased most of the core components of the bomb himself, said Jackson. He added it was "vital" for police to continue to investigate whether Abedi was part of a wider terrorist network.
"There remain a number of things that concern us about his behaviour prior to the attack and those of his associates which we need to get to the bottom of," he said.
"We are especially keen to find out why he kept going back to the Wilmslow Road area and we need to find the blue suitcase which he used during these trips."
Police released a CCTV image of Abedi carrying a large blue suitcase around the centre of Manchester on the day of the attack.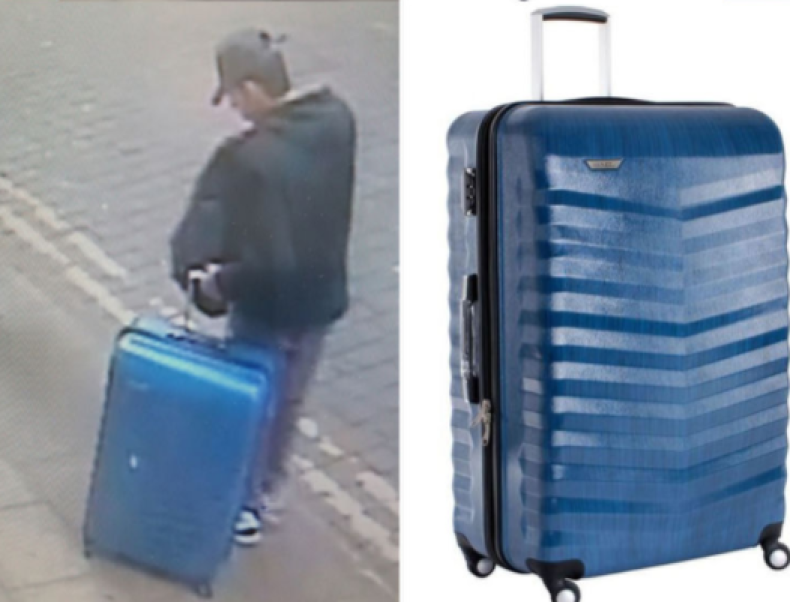 Three men arrested after the bombing were released without charge on Tuesday (30 May).
"Today we have released without charge two men aged 20 and 24 from the Fallowfield area and a 37-year-old man from the Blackley area," police said.
A total of 16 people were arrested in connection with the attack. Five have been released and 11 remain in police custody.
22 people were killed in the explosion and more than 60 were injured after the bomb went off at the Ariana Grande concert.