Sir Alex Ferguson has confirmed that Chris Smalling and Phil Jones are very close to playing for the senior squad again, with the Manchester United manager hoping for a timely return for the pair to solve his injury problems.
Smalling and Jones have been out for the entire season due to foot and leg injuries respectively.
And while they won't be available for tonight's Capital One Cup match-up with Chelsea, Ferguson is confident that in the following weeks they will be able to come back into the United squad.
"Chris has been doing training with us back on the football side of it and we'll try and push him on quickly," he told the United website. "But I don't think he'll make the midweek game at Chelsea, although I'm sure he'll be ready for the following week.
"Phil Jones maybe needs another week on the physical part before he can train with us but the good news is he's not far away."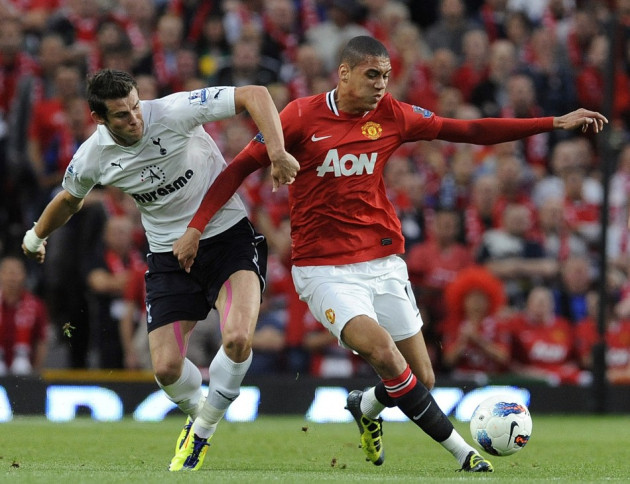 Ferguson's selections for tonight's match with Chelsea will no doubt be heavily scrutinised, with the Scot keen to achieve a balance between youth and experience.
And he stressed the importance of keeping the winning formula from the last cup game against Newcastle going, particularly with United looking to show their dominance over the title contenders once more.
"Obviously, we'll make changes for Wednesday," he explained. "The squad that played against Newcastle will be in place again.
"I think I will make some changes there but not a lot as we don't want to lose down there anyway. We want to continue in the Cup but there will still be some changes."
Squad rotation will also be of the upmost importance for United, who are facing Arsenal in an important league showdown on Saturday.
The Gunners are coming off the back of a confidence-boosting 7-5 win over Reading, in which they came back from 4-0 down to win in one of the most dramatic matches seen in English football in recent times.