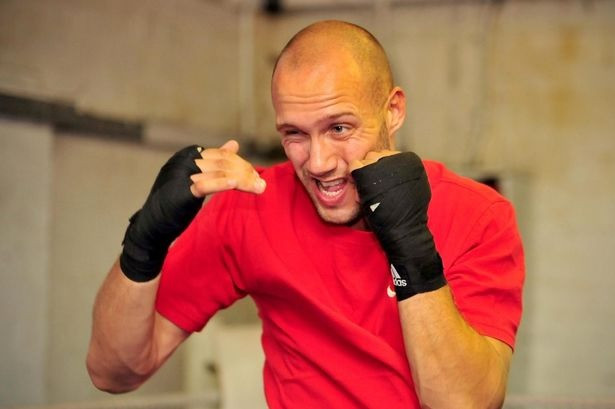 Amateur boxer Shane Davies has received a suspended jail sentence and been banned from playing football after he broke a referee's nose.
Davies, who should not even have been on the pitch in the first place, struck the 63-year-old referee after receiving a red card during a Sunday league match in March last year.
But an investigation showed Davies, of Dudley, used a different name in order to disguise a litany of football-related offences and play for Malt Shovel Athletic FC.
He has been handed a 12-month prison sentence, suspended for two years, and been ordered to pay £500 to the ex-policeman Alan Kite.
The Football Association has also thrown the book at Davies, hitting him with a ban from competitive football.
After the ugly incident, Davies said he won't miss playing the beautiful game. He told the Birmingham Mail: "I'm never playing again. And, d'you know what, I don't miss it. I'm enjoying watching Manchester United home and away rather than playing myself.
"It's a witch-hunt. The FA doesn't like me. I've tried to go to an anger management course, but they stopped doing them on the NHS – I can't afford to pay."