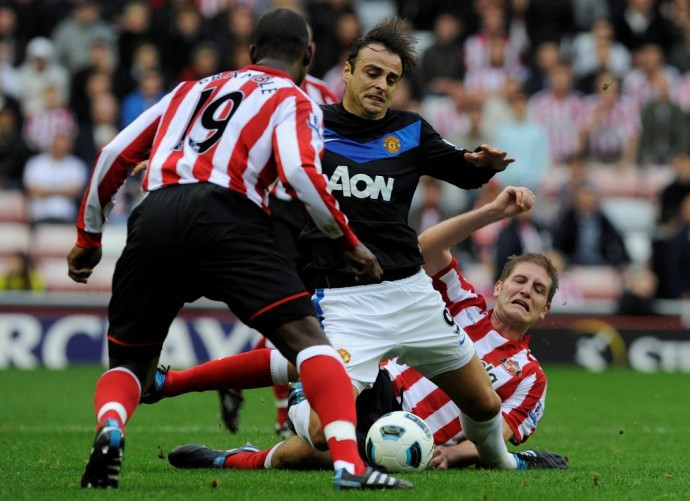 Manchester United has reported a record pre-tax loss of £83.6 million, despite the football club saying it had been the first English club to make over £100 million in operating profit.
The strong operating profit was attributed to a rise in revenue from broadcasting and commercial income. The pre-tax losses however were attributed to interest charges and debt restructuring costs.
The club paid out £40 million in interest charges this year while wage costs increased seven per cent to £131.7 million.
Club turnover rose to £286.41, with media revenues rising by £5.1 million to £104.8 million but match revenues falling to £100.1 million.
Manchester United saw its debts rise to £521.7 million as of 30 June.