Rio Ferdinand says he's not bothered by the fact that he's in the last year of his contract with Manchester United, with the defender insisting that Sir Alex Ferguson will deal with the matter in due course.
Ferdinand, who has been an integral part of the Red Devils' squad since 2002 and amassed five Premier League titles and a Champions League medal in the process, will no doubt be part of Ferguson's long term plans as he continues to provide support at the back for the side.
And though a new contract is yet to be signed putting the Scot's commitment on paper, Ferdinand is sure that his fate will be the same as the likes of Paul Scholes and Ryan Giggs.
"Nothing has happened yet and I don't see it happening until at least after January because that is the way the manager works," he told The Sun.
"I am not a special case because I am Rio Ferdinand. Hopefully the manager pulls me aside and says 'I want you to continue playing here' because I love playing for this club and love being here.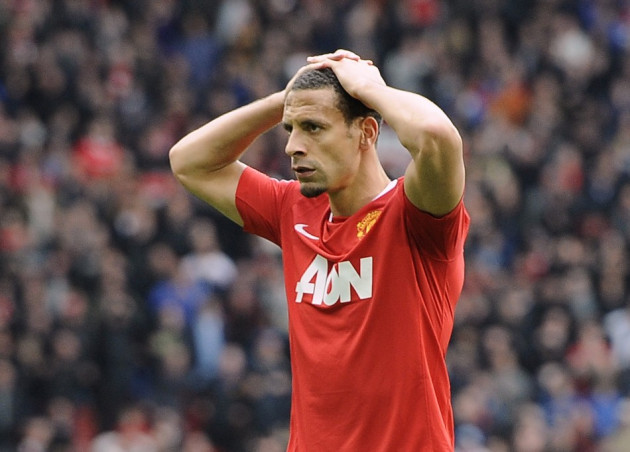 "We always get challenges at United, that's been the case since before I arrived. Now, the challenge is City and we have to rise to that."
For United, the challenge of beating City in the league, and in the future in Europe, may be the biggest they've faced. Chelsea came up to the level of the English giants throughout the 2000s, but their cross-town rivals are spending on unheard-of levels and were able to beat United on goal difference in the last season.
And Ferdinand admitted that the way in which United lost - the side were at one stage eight points ahead of City in the table - was particularly hard to take as far as title losses go.
"Fair play to City," he explained. "You've got to be a good team to win the league, so I wouldn't take anything away from them.
"But if you gave us the last few games of the season and put us in that situation again, it wouldn't happen - it was just madness.
"That's down to us, though. We take full blame for it and don't look to anyone else."