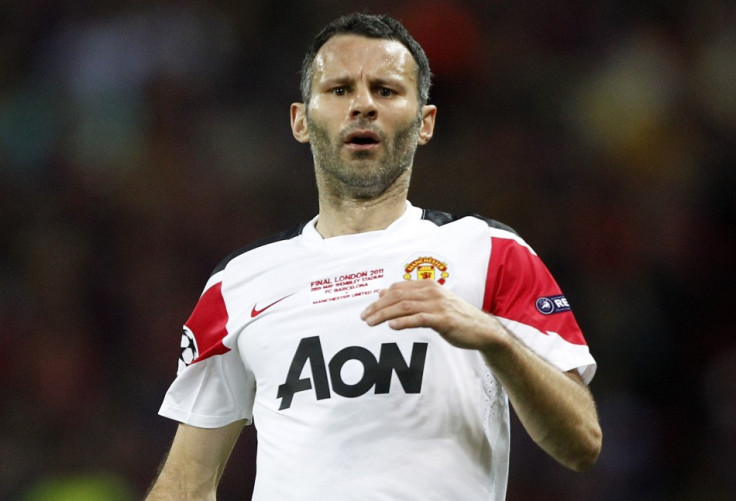 Sir Alex Ferguson admitted that Manchester United were lucky to defeat Norwich at the weekend, with the Red Devils keeping the pressure on title leaders Manchester City by gaining three points.
United won 2-1 thanks to goals from Paul Scholes and Ryan Giggs, the latter of whom celebrated his 900th appearance for the club with the perfect late winner.
And Ferguson couldn't praise Giggs enough for showing why he has been such an important part of United's history and present.
"For a player to play for one club for 900 games is exceptional and it won't be done again," the manager said, as reported by the BBC.
"He deserved that goal for his service to the club. He's had an amazing career and he's an amazing man."
"We were lucky today. Norwich were the better team. In the first half they put 12 crosses in and we had to defend well and the keeper was excellent. They were always in the game and we only played to our level for five or six minutes after they scored."
Giggs, meanwhile, has made his aim for this season clear - to refuse to give in to City's dominance in the table and keep fighting until the last minute like he did for United against Norwich.
"The pressure was on us today," he told the official United website.
"Obviously, City played yesterday and won quite easily but Norwich is a tough place to come and we've managed to dig the result out. It's an important win for us."
Giggs has been rousing up the opposition fans for some time now, and the 38 year old says he still gets a real kick out of grabbing the United badge whenever he scores.
"You've seen that from the celebrations right in front of the fans," he recalled. "And late on. It doesn't get any better than that. It's a feeling that won't change whether you're 17 or 38 like I am now.
"To play for such a great team, a great club and the team I've supported and grown up with, it's obviously special to play 900 games. I'll keep going and hopefully there's more goals to come."
United now look forward to facing Tottenham this Sunday, and the north London side will be a tough fixture, particularly as they hope to recover from a 5-2 loss to Arsenal at the weekend.