Sir Alex Ferguson has made the sensational claim that he has had extra attention over his tirade at the referee during Manchester United's Boxing Day clash with Newcastle because he is the manager of a much bigger club than the Toon.
Ferguson had a verbal altercation with referee Mike Dean after an own goal from Johnny Evans was disallowed, and then allowed, and Newcastle went up 2-1 in the first half.
United eventually went on to win the game 4-3, and though Pardew said he believed Ferguson was out of order in his actions towards the referees, the Scot has hit back and labelled the Newcastle man a hypocrite.
"I was demonstrative but I was not out of order," he said, according to The Sun. "Everyone knows that. I am an emotional guy. But I was not abusive.
"It is unfortunate but I am the manager of the most famous club in the world. Not Newcastle, a wee club in the north east.
"I shouted Mike over. We walked towards each other. I was only on [the pitch] three or four yards. That has been overplayed.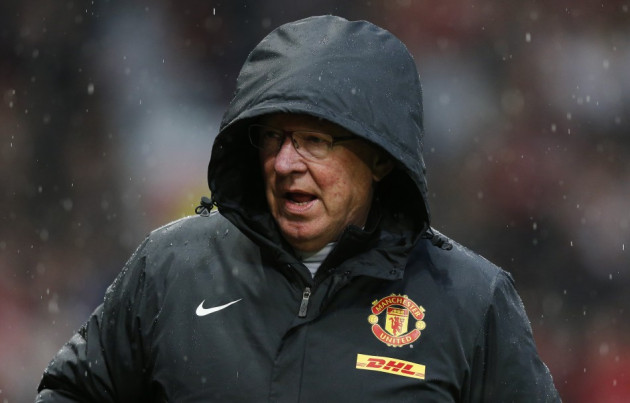 "The problem for me is that the profile of this club is huge.
"Alan Pardew has come out and criticised me. He is the worst at haranguing referees. He shoves them and makes a joke of it.
"How he can criticise me is unbelievable. He forgets the help I gave him, by the way."
United sealed top spot on the table with the win and are now seven points clear of second-placed Manchester City.
While Ferguson was not charged by the FA over his actions, Roberto Mancini and Harry Redknapp are both being investigated over their post-match comments.