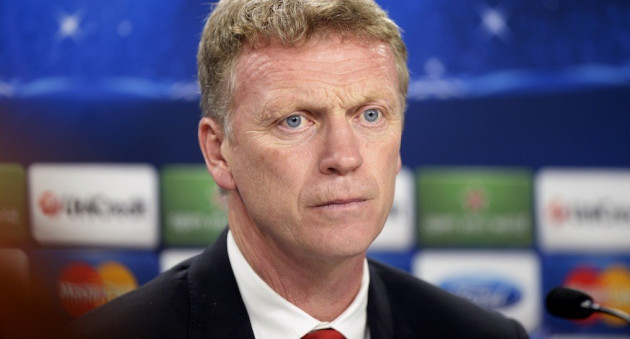 Manchester United have indentified their priority targets in the January transfer window with the club reportedly putting Leighton Baines, Ander Herrera and Ilkay Gundogan at the top of their transfer wishlist in order to create a trophy-challenging side.
David Moyes suffered from a particularly disappointing summer transfer window in which he was unable to land any of his top targets, eventually settling on paying over the odds for Marouane Fellaini as Everton held onto Baines and Atletico Madrid refused United's deadline day offer for Herrera.
And the Daily Telegraph are reporting that United have set the bar high for the winter window and will look into making a second bid for both Baines and Herrera, as well as beating Real Madrid to Borussia Dortmund star Gundogan.
United executive vice-chairman Ed Woodward admitted after the summer that not landing their most wanted targets - Cesc Fabregas and Thiago Alcantara were also on the list - made for a disappointing period but he insisted that it was a difficult window all round.
He said: "We as a club should be aspiring to have the best players playing for us. We've had that in the past. We're in for players if the manager wants to be.
"It was disappointing that we didn't sign more players, but I always knew it was going to be a tough window."
And with that in mind the side are reportedly planning to swoop very early for their three most wanted targets this time around. Moyes is said to believe that Baines' arrival at Old Trafford will not only give the side more defensive stability but will help bring out the best in Fellaini who has so far been up and down for the club.
And if they can land Gundogan, who has been fielding interest from a number of clubs across Europe, it would show that United are still able to compete for the world's most wanted talent. They were reportedly considering a swap deal with Dortmund involving Shinji Kagawa but convincing Gundogan to move to Old Trafford if the side are still outside the top four in the Premier League come January will be a tough task.