Former Crystal Palace manager Neil Warnock believes that Wilfried Zaha will have a major impact at Old Trafford after the winger's move to Manchester United in the summer. The Red Devils had completed a move for the England international in January, but had allowed the 20-year-old to stay on loan at Palace, where he helped them win the play-off and qualify for the Premier League next season.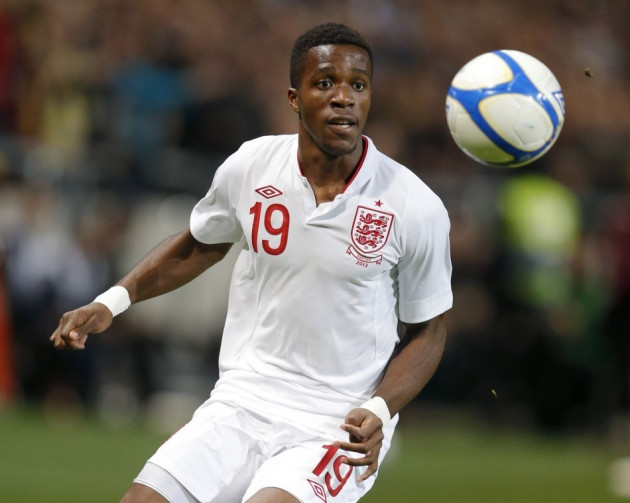 Zaha won the penalty for the Eagles in the final minute of extra time which was slotted home by Kevin Phillips to win the game for Palace. The player will now ply his trade at Old Trafford but manager Ian Holloway is hopeful that he will be able to convince David Moyes to let Zaha spend another season at loan with Palace and help them stay up in the Premiership. However, Warnock finds it hard to believe that Moyes will be ready to ready to part with such a player in his first season at the club.
"I don't think they would have won [the Championship play-off final] without Zaha. Every time he got the ball you always thought something was going to happen. That's what he has been like most of the season. He has matured. I find it difficult to believe David Moyes, going into a job like he is, will allow a jewel like that to go on loan. I think he will be ready [for Manchester United] straight away," Warnock told talkSPORT.
Warnock has compared the player to Adel Taarabt who will ply his trade in the Championship next season with Queens Park Rangers but believes that Zaha is a much better prospect than the Moroccan.
"Zaha is more reliable. Adel is a fabulous talent but you have got to play a team around Adel. You have to play a system just for him. He has matured and has been QPR's biggest threat going forward but Zaha contributes a little more to the team. I have never seen feet quicker than his. I think he can take the Premier League by storm," he continued.