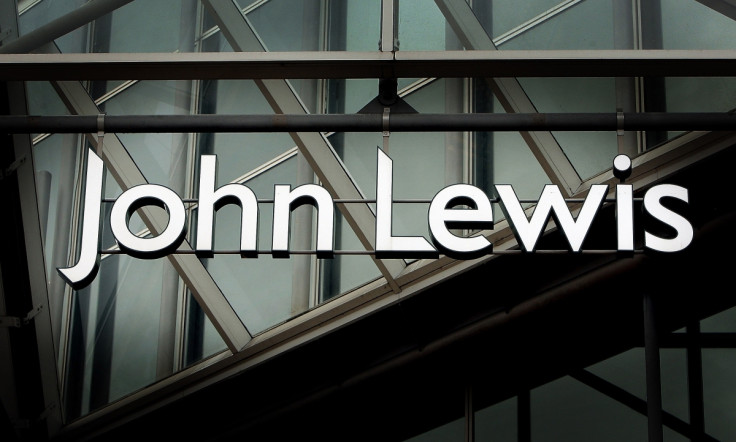 A woman managed to survive a 60-foot fall over the side of a balcony at a John Lewis store after landing on a display bed. The 60-year-old escaped serious injury after plummeting from the upper floor of the store in Cheadle, Greater Manchester.
Emergency services were called to the scene and found the woman had only suffered injuries to her hip and spine. She was taken to hospital following the incident. A spokesperson for Greater Manchester Police said: "Her injuries are not thought to be serious and it appears that she fell on to a bed."
A spokesperson for John Lewis added: "We closed the shop immediately and are offering partners who witnessed the incident our full support. We are continuing to work closely with the emergency services and have passed on CCTV footage to the police. We are glad that the customer's injuries are not thought to be serious, and our thoughts are with the customer and her family."
"Our customers' safety is of the utmost importance to us and all of our shops conform to the highest safety standards. We are helping the police with their investigations, and continue to offer support to our Partners who witnessed the distressing incident."