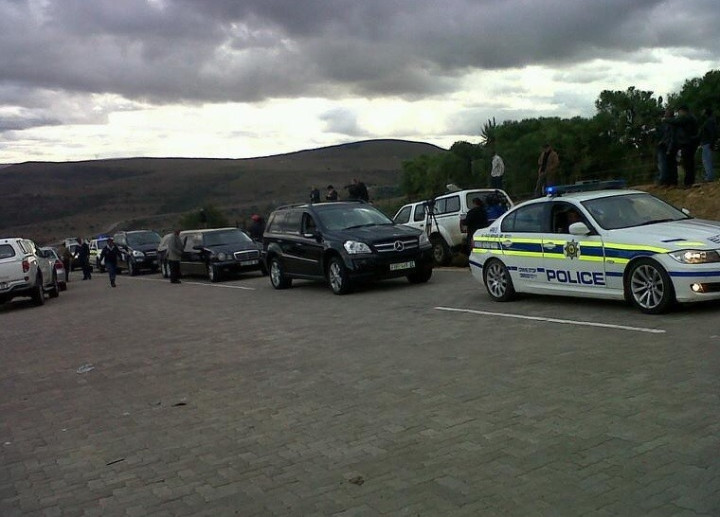 South African police have broken down the gates of the home of Nelson Mandela's grandson Mandla to retrieve the corpses of family members he dug up and stole two years ago.
Mandla was ordered to return the bodies of Nelson Mandela's children by judges at the Eastern Cape High Court in Mthatha. In his ruling, Judge Lusindiso Pakada said Mandla's actions were "scandalous and vicious".
Mandla lost his appeal against the original ruling and planned to appeal again but police intervened to ensure that he complies with the judge's order as it stands.
Officials from the sherriff's office forced open the gate of his property in Mvezo with a pickaxe, according to Capricorn FM, and sent in three hearses so that the bodies could be taken back to Qunu, where they were originally buried.
The remains are those of Nelson Mandela's daughter Makaziwe, who died as an infant, and his two eldest sons, Makgatho (Mandla's father) and Madiba Thembekile.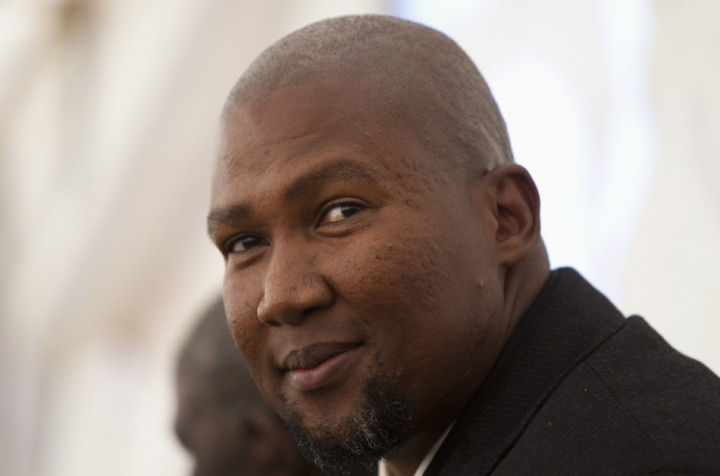 Mandla took the bodies in 2011 without asking permission or notifying the rest of the family.
He said that the bodies should be interred in Mvezo, where he is chief, because Mandela was born there. The rest of the family said that the former president grew up in Qunu and had specified that that was where he wanted to be buried.
The family accused Mandla of wanting to profit from the body after the death of his grandfather by turning the burial site in Mvezo into a tourist attraction.
According to South Africa's Press Association, Freddy Pilusa, a spokesman for Mandla, said: "[Mandla] has had a lot of dirt thrown in his direction by all sorts of individuals baying for a few minutes of fame and media attention at his expense."