Manson family member Bruce Davis up for parole for fourth time but release not assured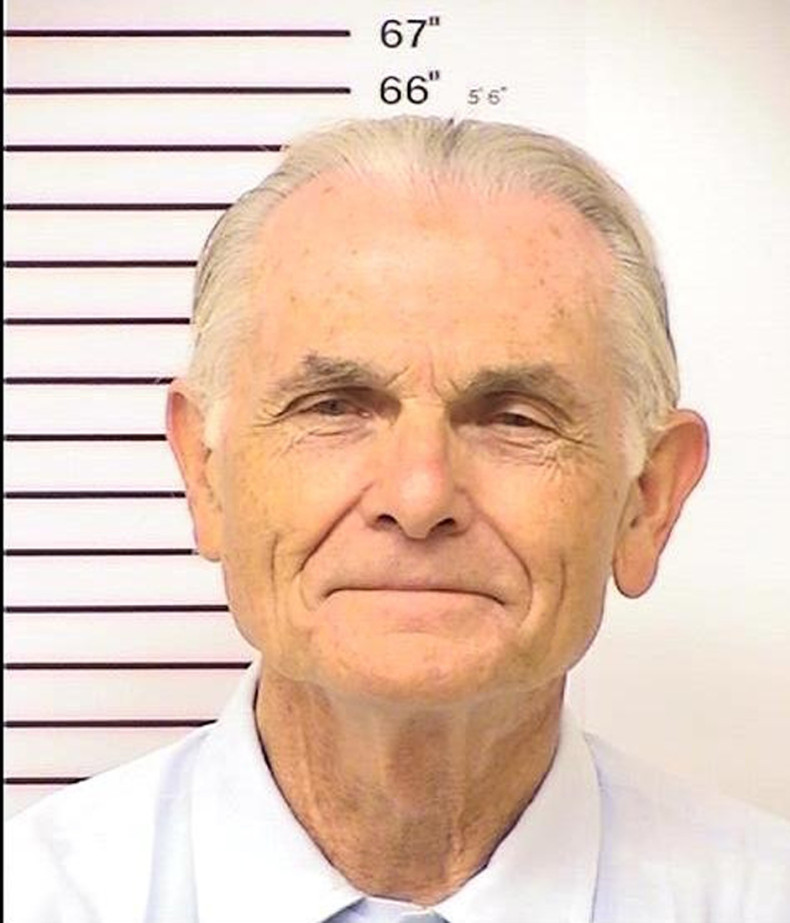 Convicted murderer and associate of 1960s mass murderer Charles Manson, Bruce Davis was granted parole for the fourth time on 27 August. The 72-year-old's release, however, is not assured. California Department of Corrections and Rehabilitation confirmed that Davis was granted parole for his life sentence for murder and conspiracy.
According to Reuters, former Governor Arnold Schwarzenegger, a Republican, reversed the first parole granted in 2010. His Democratic successor Governor Jerry Brown reversed Davis's next two grants of parole in 2013 and 2014.
Corrections officials have 120 days to review the report by the Board of Parole Hearings that the convicted killer is suitable for parole. If the grant of parole is finalised, the governor has 30 days to reverse, modify, uphold or take no action on that decision. In the past two parole grants, Brown concluded that Davis remained a danger to society.
Davis's attorney Michael Beckman told the Associated Press: "I am pleased that the board again followed the law and did the right thing, and I am hopeful that the governor will do likewise." Davis was convicted of killing music teacher Gary Hinman in July 1969 and stuntman Donald "Shorty" Shea in August 1969. He was sent to prison in 1972.
Davis was part of the notorious Manson "family" of followers, who committed a series of murders, including the high profile murder of pregnant actress Sharon Tate, the wife of filmmaker Roman Polanski, on 9 August 1969. He did not take part in the Tate murder or in the stabbing murder of Leno and Rosemary LaBianca.
Charles Manson, the ringleader of the deadly group, is incarcerated at California State Prison, Corcoran. The 80-year-old killing mastermind has repeatedly been denied bail, Reuters reported. Fellow follower Steve Grogan, who like Davis was convicted in Shea's murder, was released in the 1980s.
Reuters reported that Davis has appeared before the state parole board 30 times. He is currently imprisoned at California men's Colony in San Luis Obispo. Davis reportedly became a born-again Christian while incarcerated and earned a doctoral degree in philosophy of religion. Davis also married and fathered a child while in prison, the Los Angeles Times reported.