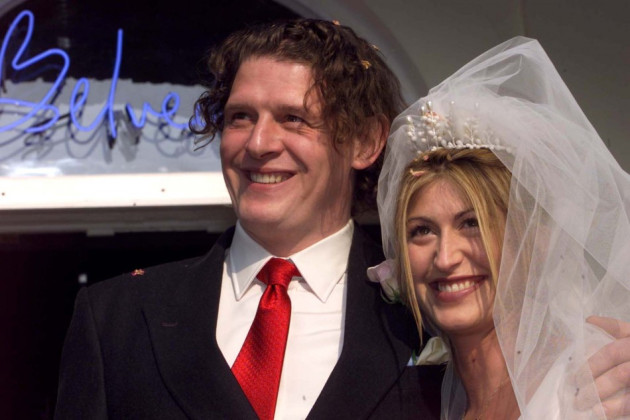 The estranged wife of Marco Pierre White has admitted to scrawling insults in blood on the walls of his home and smashing up his Range Rover with a child's scooter.
Matilde Conejero, 47, pleaded guilty at Isleworth crown court to causing £12,000 worth of damage in May.
The court heard how Pierre White, 50, was sleeping in his home in Holland Park, west London, when he was awoken by his wife who was outside the property.
Prosecuting, Nicholas Alexander said: "He could hear a noise coming from outside and went to the window to see what it was. He could see his wife by his Range Rover, smashing the vehicle and damaging it using a child's scooter. Extensive damage was caused to the vehicle."
When the chef did not answer his buzzer to let Conejero into the house, she cut herself and used her own blood and red nail varnish to scrawl insults on the walls of the communal hallway.
When another woman appeared at Pierre White's door, Conejero "lurched" at her and the police were called.
The couple, who were married in 2000, started divorce proceedings in 2007 but called a halt to them in 2011 after running up £3m in legal bills.
Judge Philip Matthew adjourned sentencing. He said that Conejero would not be facing a custodial sentence.