Suicide Squad character guide: Meet Slipknot and Enchantress ahead of DC movie's release
A chemist turned assassin and a jailbird seeking redemption feature in the blockbuster.
Just a few more days until Warner Bros' hotly anticipated anti-hero movie Suicide Squad is released in both UK and US cinemas and it's safe to say, the fans are done waiting! While even DC Comics lovers aren't entirely sure what the plot is going to be yet, one thing has been certain for more than a year, and that's which characters will be onscreen, from Jai Courtney's Captain Boomerang to Margot Robbie's Harley Quinn and Jared Leto's Joker.
So to gear everyone up for Friday (5 August), IBTimes UK is rolling out a day-by-day guide as to who's who in the film. Today, we have Slipknot and Enchantress...
Slipknot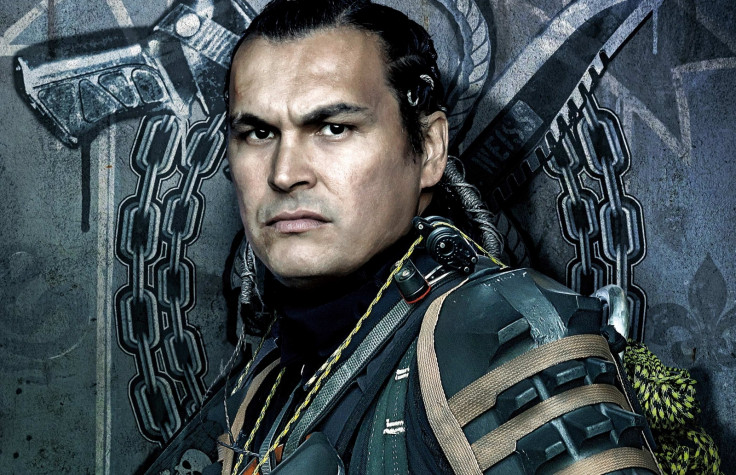 Played by: Canadian actor Adam Beach, best known for his roles in television series Law & Order: Special Victims Unit and Big Love aswell as movie Cowboy & Aliens
Character's real name: Christopher Weiss
Main adversaries: Firehawk, Firestorm, Tim Drake (as Robin)
Introduced in DC Comics in 1984, villain Slipknot doesn't have as much backstory compared to some characters seen in Suicide Squad so his story before he joined the organisation is fairly simple. Having once worked as a chemist in Southern US, Slipknot developed the ultra-powerful adhesive that covers his ropes so he can use them as weapons.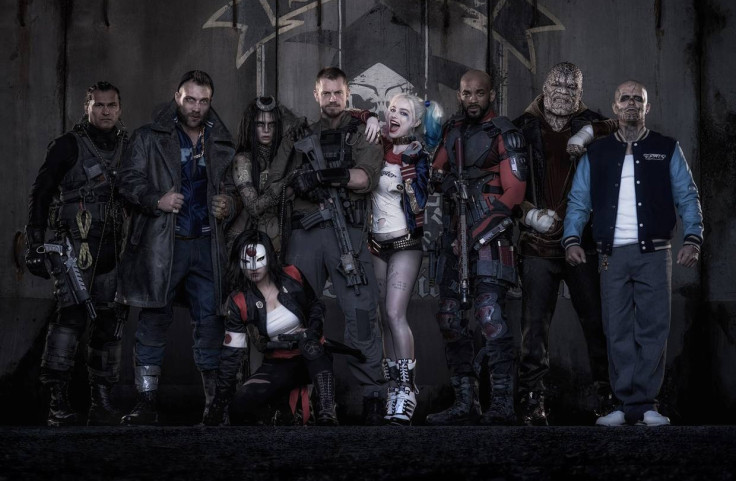 Slipknot then became a minion of the 2000 Committee who tasked him with murdering Firestorm and kidnap Lorraine Reilly (Firehawk), however, Firestorm ultimately managed to save Reilly. Slipknot later joined other villains in another attempt to kill Firestorm, but was once again defeated and ended up in prison, where Amanda Waller scouted him for the Suicide Squad.
He lost his arm during one particular mission of the squad's, which saw Captain Boomerang (as Owen Mercer) convince him that the "arm band bomb" - deterrent devices placed on the Squad's less trustworthy members - isn't real. Believing him, Slipknot goes too far out of range which causes the bracelet to explode. (Whether or not this is the case in the movie remains to be seen).
Enchantress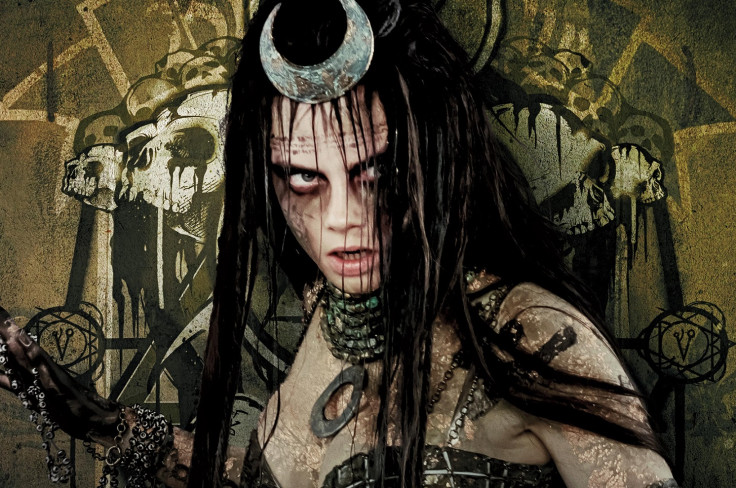 Played by: British model-turned-actress Cara Delevingne, best known for her roles in Paper Towns and Pan
Character's real name: June Moone
Main adversaries: Supergirl, Animal Man, Cave Carson, Dolphin, Rick Flag etc (as the Forgotten Heroes), Pravda, Nightshade and Batman
Arguably the most powerful member when it comes to the Suicide Squad, Enchantress adopted her mystical abilities when she was just a teenager and encountered a demon named Dzamor. The entity told her that she was soon to transform into witch, become his mystical defender of justice and rid the world of all its evil - being able to switch her future powers off and on by uttering "Enchantress".
Dzamor explained that she would get her abilities when a certain astronomical alignment with the Moon occurred, however Supergirl had to move the moon prior to the alignment, so the event never occurred for Enchantress, driving her to madness and the dark.
All her wrong-doing eventually led to her being jailed, where she was offered a chance to join the Suicide Squad, which she accepted. Her reasons? Moone saw it as an opportunity to redeem herself and to potentially rid her body of the Enchantress' spirit as she believed it was slowly consuming her and corrupting her everyday life.
It's worth noting that she has been both a hero and a villain within the comics, fighting as a member of the Justice League Dark, Shadowpact and the Sentinels Of Magic as well as group Forgotten Villains. She's also described as having split personality disorder in several issues.
For more entertainment news follow A-List on Twitter @Alistinsider
© Copyright IBTimes 2023. All rights reserved.