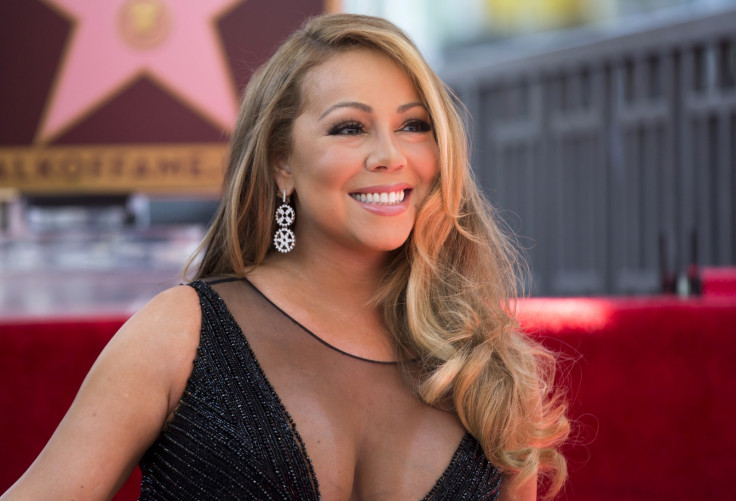 Mariah Carey didn't have the smoothest start to her New Year after the disastrous pre-ball drop performance at Times Square, but what's worse is the pressure on her to make a comeback.
The 46-year-old songstress addressed the New Year Eve fiasco — when she suffered a lip-sync fail — in a recent interview.
According to Carey, the unfortunate incident on-stage made her feel "victimized and vilified" later on as she is held to different standards compared to other artistes in the business.
"I didn't obsess over the New Year's Eve thing. I mean, I was upset about the fact that people didn't understand, but it's like, I can only explain it like this to you," Carey told Associated Press as she recounted the Times Square incident.
The We Belong Together singer was on-stage to ring in 2017 with her popular tracks when technical glitches seemed to have marred her much-anticipated performance. While explaining what actually happened during the special event organised by Dick Clark's production, Carey relived her New Year's horror.
"So imagine, [the ear-piece is] no longer there, so you can't hear the music, so if you can't hear it, how can you sing to it?" the songstress recalled. "And if your mic is also effed up, you can't hear, sing... all you can hear is the audience screaming, and a delayed musical moment and they're already a few beats behind you."
Carey explained that the Times Square fail caused her a "wreck of a New Year's Eve" considering she was expected to make an equally impressive comeback to redeem herself.
"It's like I'm the only one that has to make five million comebacks... For me there's different rules, I don't know why. I don't know why it's not OK that I was just like victimized and vilified by the situation," the Without You hitmaker added.
Speaking of redemption, Carey treated her fans to a televised performance on Jimmy Kimmel Live this Wednesday (15 February). She and her collaborator YG performed their new single I Don't, which happens to be inspired by the singer's recent break-up with billionaire James Packer.
Dressed in a fiery red dress for the show, Carey reclaimed her stature with a performance much stronger than the one fans saw during Dick Clark's New Year's Rockin' Eve with Ryan Seacrest.
Check out her performance on Jimmy Kimmel live below: