A Royal Marine who was found guilty of murder after shooting a severely-wounded Taliban fighter while on patrol is to begin his challenge against his conviction. Sgt Alexander Blackman, 42, is currently serving life with a minimum eight-year sentence, reduced from 10, for killing a wounded Taliban fighter while on patrol in Helmand province in September 2011.
He previously won the right to appeal his conviction after applying for his case to be examined the Criminal Cases Review Commission (CCRC).
Five judges at the Court Martial Appeal Court in London will now examine Blackman's case, including looking at previously unavailable evidence relating to his state of mind at the time of the shooting and the fact the alternative verdict of unlawful act manslaughter was not available to the board when it considered the case.
The CCRC said that these issues "raise a real possibility" that the Courts Martial Appeal Court will now quash Blackman's murder conviction
Blackman, previously only known as Marine A, will watch the three-day proceedings via a videolink. In December, the marine lost a bail hearing which would have freed him in time for Christmas pending the outcome of the appeal.
Blackman denies murdering the Taliban soldier and said he believed he was merely shooting at his already dead body after he was mortally injured after being fired at by an Apache helicopter.
The incident, which was filmed by a fellow marine, shows Blackman telling the Afghan fighter after shooting him: "There you are. Shuffle off this mortal coil, you c**t. It's nothing you wouldn't do to us", before turning to his comrades and saying: "Obviously this doesn't go anywhere, fellas. I've just broken the Geneva Convention."
Blackman later claimed his comment regarding the Geneva Convention was in reference to mistreating a corpse.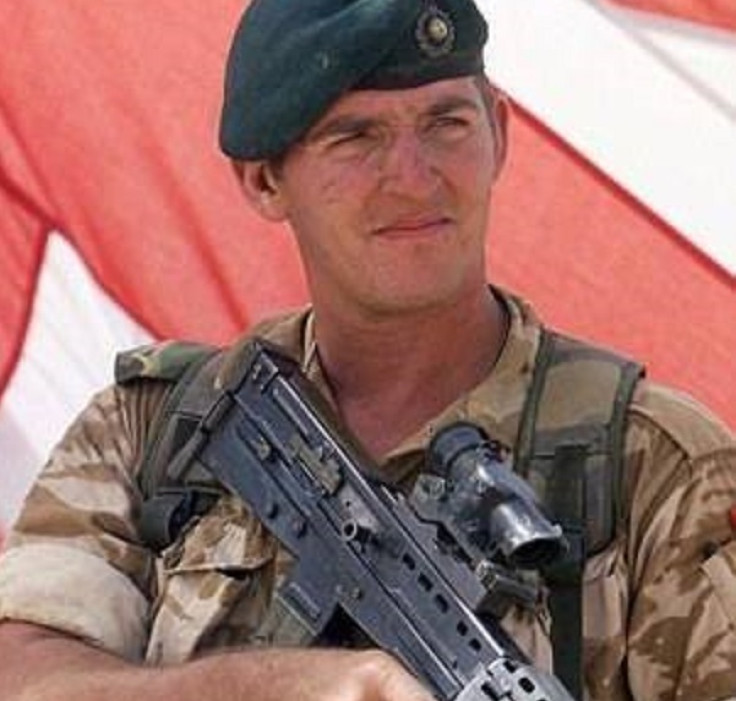 The Ministry of Defence (MoD) recently released previously unseen video footage of the moments before Blackman killed the Taliban fighter following the requests of news organisations such as the BBC.
He was found guilty of murder following a trial a trial at the Military Court Centre, Bulford, Wiltshire, in 2013.
A huge appeal to have his conviction overturned, supported by the Daily Mail, gained massive amounts of support from fellow marines as well as author and former RAF pilot Frederick Forsyth.