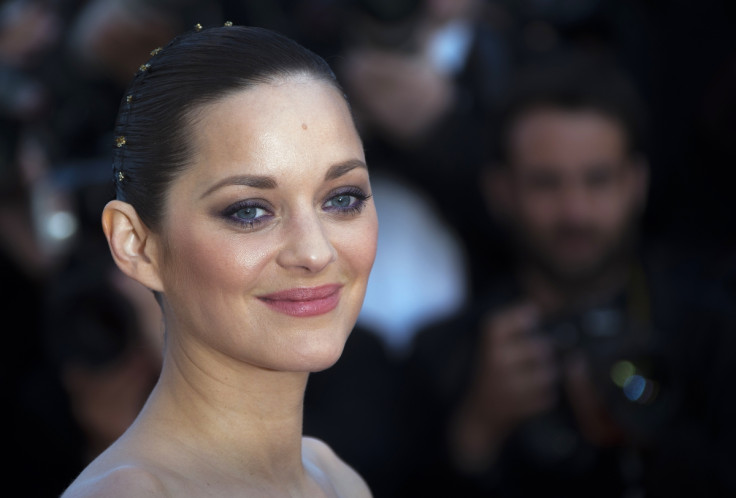 Celebrations will be getting underway for French actress Marion Cotillard tomorrow (30 September) as she celebrates her 40th birthday. Since her breakout roles in Taxi and A Very Long Engagement, Cotillard has risen through the Hollywood ranks to become an acclaimed actress with an Oscar award to her name.
When she is not getting into character on-screen, the Dark Knight Rises actress enjoys a quiet life at home with her son Marcel and husband Guillaume Canet, but she regularly offloads her thoughts to the world in interviews, discussing fame, Hollywood and the city she calls home, Paris.
Ahead of her milestone 40th,IBTimes UK has rounded up Cotillard's best and most inspirational quotes...
On feminism
"Film-making is not about gender... I mean, I don't qualify myself as a feminist. We need to fight for women's rights but I don't want to separate women from men. We're separated already because we're not made the same and it's the difference that creates this energy in creation and love. Sometimes in the word feminism there's too much separation" – to Porter magazine
On her idea of beauty
"I've never thought of myself as having the kind of striking beauty that a Monica Bellucci, for example, has. I think my face can take on many different kinds of looks and that I can be convincing in many types of roles, which of course is a great advantage for an actress" – to Hello! magazine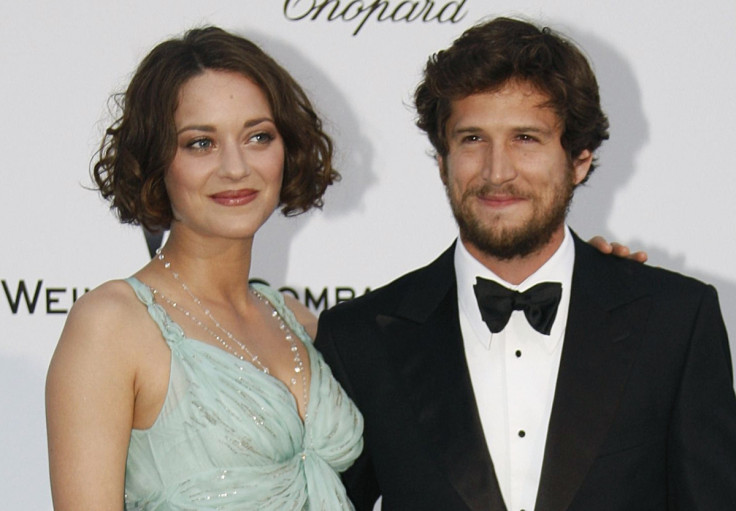 On playing Lady Macbeth
"I have been through very deep experiences with many dramatic roles but this one was the darkest of them all. All the roles I've experienced have had some light in them. But here there was no light. Lady Macbeth is... She is a piece of work" – to The Telegraph
On her hometown of Paris
"That Paris exists and anyone could choose to live anywhere else in the world will always be a mystery to me" – in character as Adriana in Woody Allen's movie Midnight In Paris
On bringing her work home
"I'm affected by the characters I play, and sometimes they're hard to live with" – to The Telegraph
On her family life
"Before my family, everything in my life was dedicated to the character... But I cannot lock myself away in another world any more. I don't want it to affect my son when I'm in a weird state because I'm 'depressed' or 'killing a king'" – to The Guardian
On her career aspirations
"When I was a kid, my dream was to be an actress and to be able to jump from one world to another, to disappear into roles, that people wouldn't recognise me from one movie to another. So I feel very lucky that I have the opportunity to live that dream. I didn't expect to live that any bigger than I had thought" – to The Atlantic
Watch the trailer for Macbeth (2015):