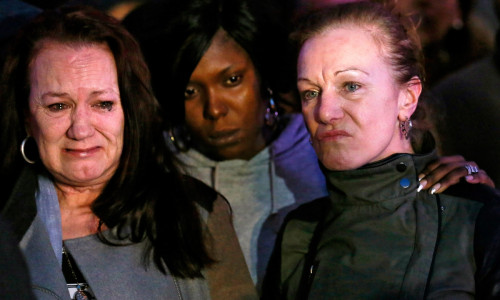 Mark Duggan's aunt has told the public to avoid violence after her nephew's death was deemed lawful by an inquest jury.
Carole Duggan has urged supporters not to protest violently, after fears of a repetition of the 2011 riots.
Shaken by the verdict, she said: "No demonstrations, no more violence, we will have to fight this and go through the struggle peacefully to get justice."
Ms Duggan described Mark's death as an "execution" and pledged to continue pursuing justice for the victim and his family.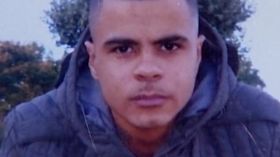 In an emotional statement after the hearing, she said: "We're going to fight until we have no breath in our body for justice for Mark."
Duggan's supporters cried "No justice, no peace" as she spoke.
His family have maintained that Mark Duggan was a "well-liked local lad" and firmly denied he was involved with organised crime.
Ms Duggan said he "wasn't an angel but he wasn't dangerous either".
She added Mark's portrayal as a "gangster" had been fabricated by the media, stating he had a "minor criminal record".