The family of Mark Duggan has urged judges at the Court of Appeal to overturn an inquest ruling that he was lawfully killed by police.
The 29-year-old was shot dead by police on a flyover in Tottenham on 4 August 2011, sparking riots in London that later spread nationwide.
In October 2014 the family lost a High Court bid which challenged the verdict returned by an inquest jury in January that year.
Duggan's family instantly rejected the lawful killing verdict, instead stating Duggan had been "executed" by police.
At a hearing on Thursday (2 March), Hugh Southey QC, representing Mr Duggan's mother Pamela, argued that the jury at the inquest had been given "unlawful direction", thereby making the verdict "unsafe".
Southey told the court according to the Evening Standard: "No verdict is better than one based on an unlawful direction." And although they wish for the decision to be overturned, Southey said the family did not "seek a fresh inquest".
He explained: "The reason for that is that the inquest process was a traumatic process and not something the family would wish to have repeated."
The judgement on the Court of Appeal proceedings, which was heard by Master of the Rolls Sir Terence Etherton, Lord Justice Davis and Lord Justice Underhill, will be announced at a future date.
The incident occurred when armed police intercepted a minicab Duggan was travelling in after officers had received intelligence that he had collected a gun earlier.
After jumping out of the taxi when noticing the police, Duggan was shot twice by one police marksman and, despite no gun being found on Duggan's body, a weapon was discovered about 20ft (6m) away from where he died.
A jury concluded Duggan had dropped the firearm on to grass and the officer "honestly believed" Duggan was still in possession of a firearm at the time he was killed.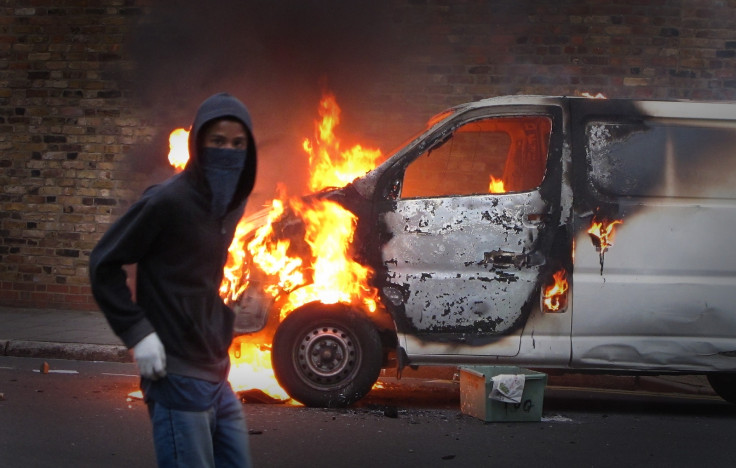 Southey argued that assistant deputy coroner, Judge Keith Cutler, had "fell into error" by not making it clear that if they found Duggan to be unarmed at the time he was fatally shot they could not return a conclusion of lawful killing.
Southey said the coroner had "directed the jury that the lawfulness of the lethal force, and the question of whether V53 (the policeman who fired the fatal gunshots) was acting in self-defence, should be judged solely by reference to V53's honest belief as to the threat posed.
"They were not told that, in deciding whether the belief was honestly held, they should consider whether or not that belief was based on reasonable grounds."