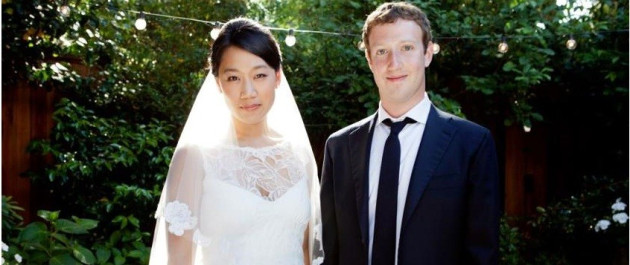 Facebook co-founder and CEO Mark Zuckerberg married his longtime girlfriend Priscilla Chan in a private ceremony held in their home in Palo Alto, California, on Saturday.
Zuckerberg upgraded his status to "married" on his Facebook page.
The past week has been eventful for both, as Zuckerberg took his company to stock market floatation on Friday and Chan graduated from the medical school on Monday.
Zuckerberg, who turned 28 on May 14, married 27-year-old Chan in a private ceremony attended by less than 100 friends and close associates.
He placed the ring, a very simple ruby, apparently designed by himself in Chan's finger during the simple ceremony.
According to reports, the guests were told about the event at the venue only who initially thought the gathering would be to celebrate the graduation of Chan from the UCSF medical school.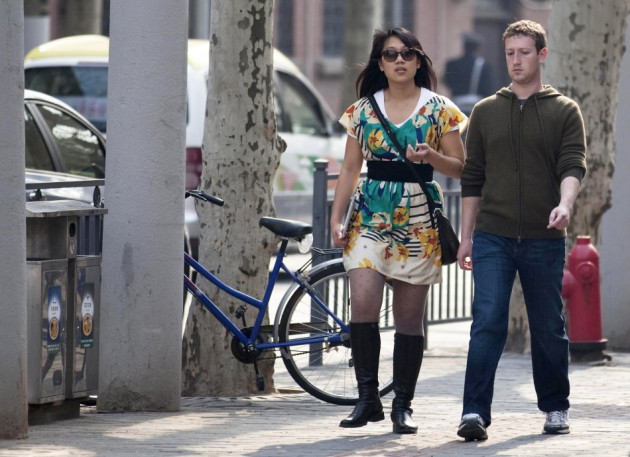 However, the couple had been planning their wedding for the last four months, the People magazine reported quoting sources.
The simple ceremony was followed by the family-style food served from the couple's favourite restaurants, Palo Alto Sol and Fuki Sushi.
The dessert served in the evening was the mice-shaped Burdick Chocolate, which the couple gorged on their first date.
Chan met Zuckerberg in 2003, a year before he co-founded Facebook, and the couple had been dating for more than nine years.
The couple moved to California where Chan studied at the medical school of the University of California, San Francisco (UCSF).